Since 1998, M Missoni has been the playful younger sister to the fashion house's main line. Its rainbow-brights and patterned knitwear will electrify your look, whether your event be in the city or on the sand!  M Missoni dresses are designed to be worn for work and play. These easy-chic pieces are fresh and unique, while staying true to the house's distinctive design heritage – expect knitwear in rich colours and signature weaves.
– – – – – – – – – –
You can hire M Missoni dresses from Girl Meets Dress! take a look at the selection and book some M Missoni dresses for your next event:
http://hire.girlmeetsdress.com/collections/vendors?q=M%20MISSONI
– – – – – – – – – – –
Halter Maxi Dress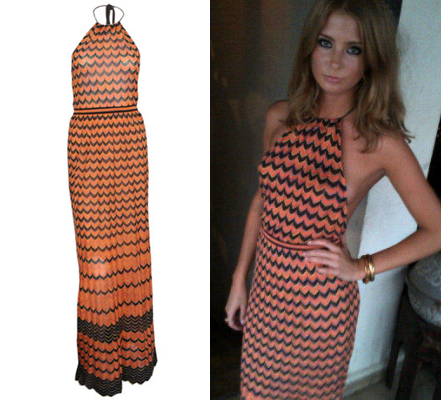 A vibrant orange and black crochet-knit with zigzag stripes make this M Missoni maxi dress a beautifully bold party ensemble. Hire Millie Mackintosh's M Missoni dress at Girl Meets Dress!
Lily Pattern Jacquard Dress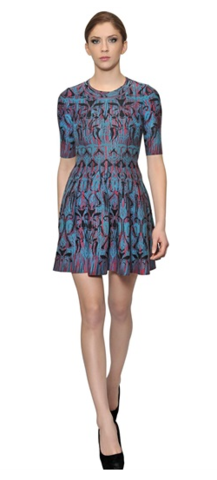 This mini M Missoni dress has a fun blue and purple floral print, great for either a day or evening event. Team with metallic or black accessories. You can hire this M Missoni dress from Girl Meets Dress!
Baby Doll Stripe Dress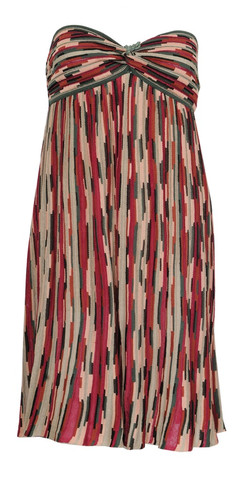 A vibrant mix of fuchsia, light pink, and dusty green stripes and a flattering empire-line silhouette, this M Missoni bandeau dress is a stand out party piece. Hire this M Missoni dress from Girl Meets Dress!
You can find many more beautiful M Missoni dresses available to hire, here.
– – – – – – – – –
Hire designer dresses for your upcoming events, visit girlmeetsdress.com
Don't forget to follow us on Twitter: @girlmeetsdress.com Facebook: /girlmeetsdress and Instagram: @girlmeetsdress
---