Girls, as much as we all would love to pretend that it is still Summer – we have to accept that winter is here! It is definitely frostier in the air, but no need for your style to suffer! At the moment there are events springing up everywhere and it is that part of the year when your wardrobe seems a bit bare (literally from the Summer)…Don't worry (we've got you covered), with over 4,000 dresses from over 150 brands, Girl Meets Dress has the stunning long sleeved cocktail dress for you!
Our gorgeous selection of long sleeved cocktail dresses come in a range of sizes, lengths and colours. Due to the chilly temperatures we appreciate that many of you will be wanting to keep warm, so check out our fabulous mid-length to maxi-length dresses! A mid-length dress is the perfect solution to being sexy whilst also being practical. If you are a lucky girl and are still baring a tan from that girls-getaway, then we also have many beautiful short dresses that will look just as great with a pair of tights to fight off the cold.
Since the cold has recently been knocking at our doors, we have selected our absolute favourite long sleeved cocktail dresses that are appropriate for any cocktail party. 

It's simple – order up to three  long sleeved cocktail dresses  and you will get fully refunded for anything returned unworn! You can even come to our lovely Battersea showroom, just book your appointment HERE, oh and you get a free beauty goody bag.
Enjoy…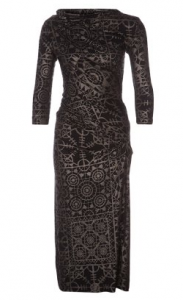 Vivienne Westwood Anglomania Taxa Jersey Dress – for only £69 (Retail: £500)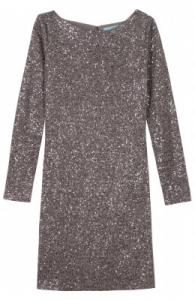 Alice and Olivia Nala Knit Dress – for only £29 (Retail: 235)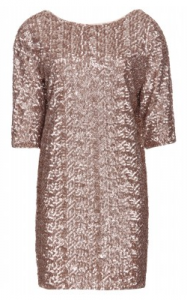 Rachel Zoe Tinsley Mini Dress – for only £59 (Retail: £155)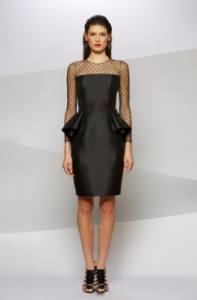 Carmen Marc Valvo Illusion Cocktail Dress – for only £59 (Retail: £330)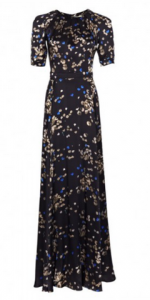 Beulah Rapunzel Blue Heart Gown – for only £89 (Retail: £495)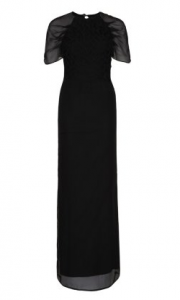 Kilian Kerner Charlize Black Gown – for only £109 (Retail: £700)
 
---