It's the turn of Britain's capital, London. We take a look at why it's been such a popular destination for dress hire…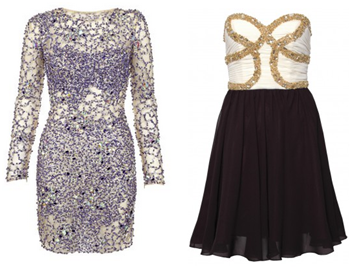 Night Out:
Jazz Cafe
Don't let the name fool you – Jazz Cafe is anything but a quaint, back alley club. Instead it plays host to hundreds of North Londoners on weekends, playing music from Funk to Hip Hop. Hire one of our party dresses online like our Jovani Blue Sequin Dress or our Opulence England Contrast Skirt Dress.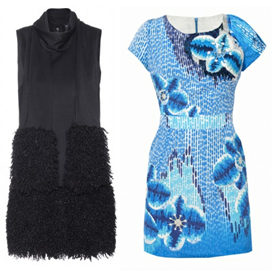 Restaurant:
Cinnamon Kitchen
Situated in Westminster, Cinnamon Kitchen has been delivering great Indian food to City folk for years. The imaginative menu will provide you with a rollercoaster of spices and delights. We've got lots of dresses to hire in London that will make your experience at Cinnamon Kitchen even better. Try our Dolce and Gabbana Mini Dress with Trim or our Mia Jafari Watercolour Explode.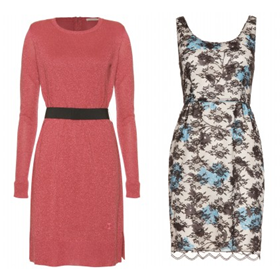 Performance:
Les Miserable
Les Mis is one of the most successful and legendary shows in London, having been running for 25 years, and continues to be so today. This is a night not to be forgotten so hire an evening party dress with GMD. Rent our Anna Sui Floral Lace Dress or our Schumacher Love Lame Dress.
View all our party dresses here
---