Proenza Schouler is a New York based womenswear and accessories brand founded in 2002 by designers Jack McCollough and Lazaro Hernandez. Proenza Schouler is defined by its fusion of craftsmanship and attention to detail with a sense of refined ease. Inspiration drawn from contemporary art and youth culture is combined with an emphasis on tailoring and the use of custom developed fabrics.
You will have seen celebrities wearing Proenza Schouler, such as Jessica Alba and Natalie Portman.
Wear a designer dress for your next event, hire Proenza Schouler dresses from Girl Meets Dress!
– – – – – – – – – –
Jessica Alba wearing Proenza Schouler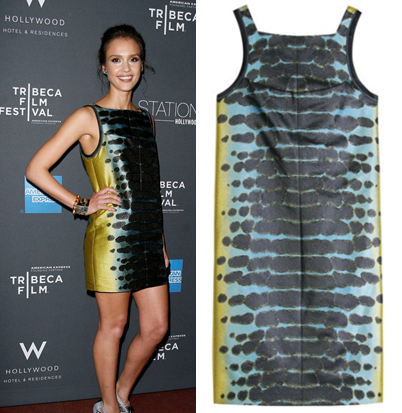 Jessica Alba's dress is available to hire from Girl Meets Dress. If you like Jessica Alba's style, rent the Proenza Schouler Reptile Print dress!
– – – – – – – – – –
Natalie Portman wearing Proenza Schouler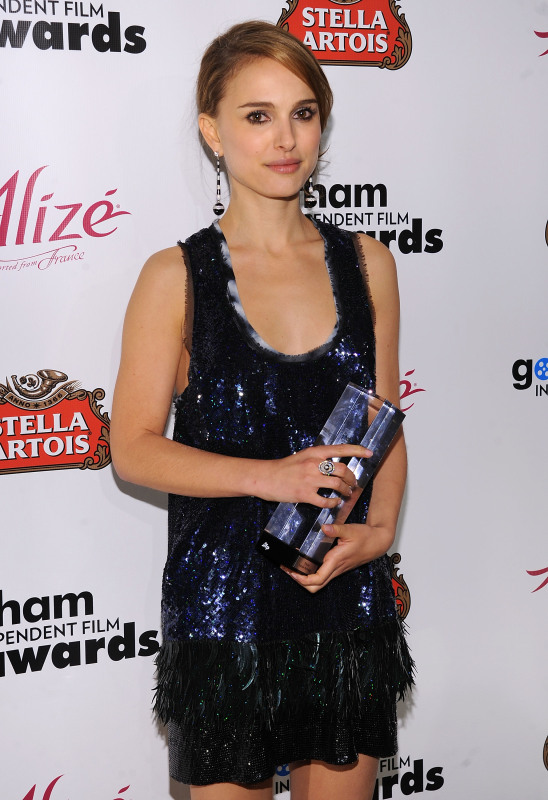 Natalie Portman wears Proenza Schouler on the red carpet. Love Natalie Portman's style? Hire Proenza Schouler dresses from Girl Meets Dress.
– – – – – – – – –
View the full collection of Proenza Schouler dresses available to hire at Girl Meets Dress
http://hire.girlmeetsdress.com/collections/vendors?q=PROENZA%20SCHOULER
Choose from thousands of amazing designer dresses for your upcoming events, visit hire.girlmeetsdress.com
Don't forget to follow GMD on Twitter: @girlmeetsdress Facebook: /girlmeetsdress and Instagram: @girlmeetsdress
---