Your prom dress to rent isn't just a chance to show off your fashion sense, in 2021 you will be happy to be back out at an event with your friends.
Girl Meets Dress has hundreds of Prom Dresses to Hire – browse the Girl Meets Dress selection of short and long Prom Dress styles to rent for your special day.
Risk free: Order & Try on up to 3 dresses | We refund you for any items you don't wear
Free UK Delivery and Return
Please email showroom@girlmeetsdress.com with any questions about hiring / how it works / or if you would like one of our team to send you a list of available suggestions for your event date.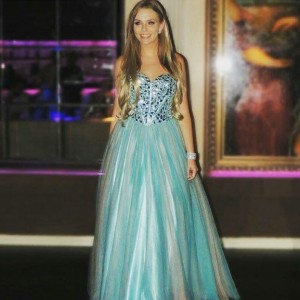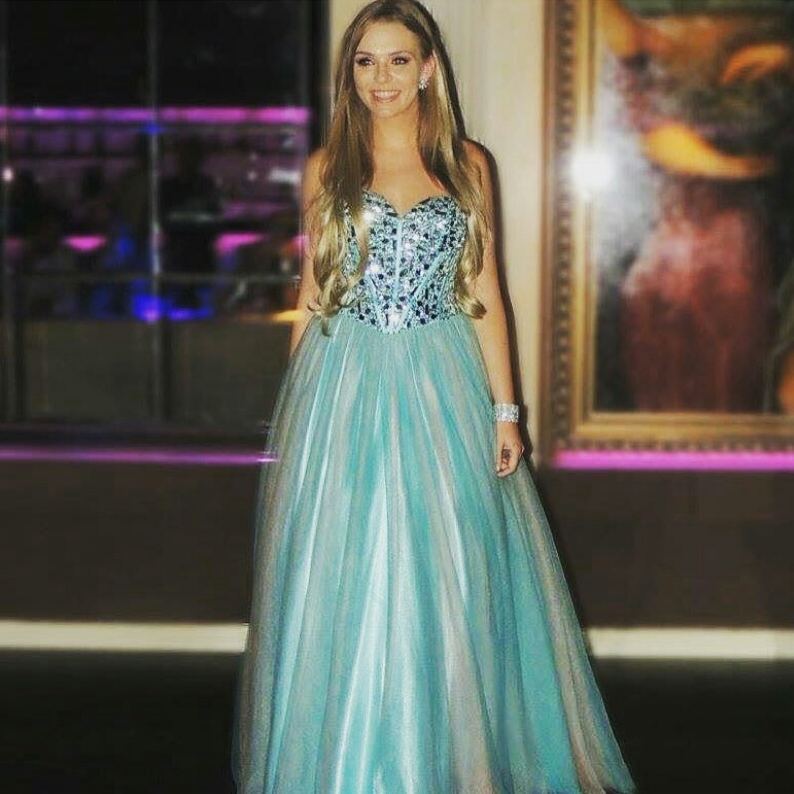 Can I Try on a dress before my event date?
YES, you will see 2 options at the checkout, depending on how soon your event is:
You can add our ADVANCE TRY ON service. You will receive the dresses ASAP to choose which one to have re-delivered back to you for the event. 
When it comes to deciding what to wear to prom it's best to follow your instinct – you know what you will feel good in and what might make you feel uncomfortable. And, for taking the right decision is recommended to start your research now
We know it's not always that simple though: our stylist is here to help you with this decision helping you with size, shape, colour, designer, etc.
Rent a prom dress and avoid the guilt of your prom dress never seeing the light of the day again: hire from just £29!
---