Megan currently runs fashion and make up blog Life and Lipstick. She is currently a full time student doing her A levels at College whilst holding down a weekend at a high street store to fund her make-up addiction. Here, Megan runs us through her top cocktail dresses to rent online.
1. Marc by Marc Jacobs Tootsie Dress – ÂŁ69
I am in love with this cocktail dress! As a boyish figured girl it's essential for me find dresses the creates shape and the fitted waist with a flared skater skirt certainly would do that. The blue pattern is so beautiful and just when you think it can't get any cuter you see the bow belt. It manages to ooze class and sophisticated while still being really fun. Plus I already own the perfect shoes and clutch bag to pair the dress with so it must be fate, right?
2. McQ by Alexander McQueen – ÂŁ49
No list of dresses could be complete without a classic little black cocktail dress. The peplum shape makes it incredibly flattering, particularly to add the appearance of curves. The paneling detail gives it that extra oomph. I feel like this dress is quite flirtatious but still very classy.
3. Jovani Blue Sequin Dress – ÂŁ59
I'm like a magpie to anything sparkly so imagine my delight when I saw this gorgeous boutique cocktail dress! It's the kind of dress that would set you apart from the crowd and definitely turn heads. With so much sparkling on the dress there is no need to fuss about finding matching jewellery which makes it easy to style.
4. Rag and Bone Niki Flared Dress – ÂŁ49
This probably the most simple of all the cocktail dresses online but it would be amazing for showing off your figure. The bright jungle green colour is what attracted me first then up close I love the detailed texture. Perfect for seamlessly moving from day to night!
5. Alice and Olivia Papina Dress – ÂŁ49
The shape off this button up cocktail dress gives a nod to era's once gone and the cut out detail brings it back to modern times. Pretty with a twist. I love that the big skirt would be perfect for dancing. I know I wouldn't be able to resist twirling all night!
View all our cocktail dresses available to rent here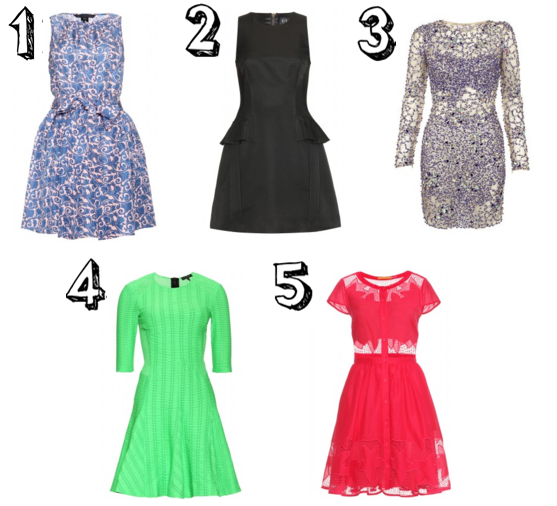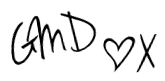 ---