In the last few days we have seen a big rising of red dresses amongst the cool crowd. Even though some might think of red as a hard one to pull off, Selena Gomez and Gigi Hadid seem to be taking on the challenge just fine!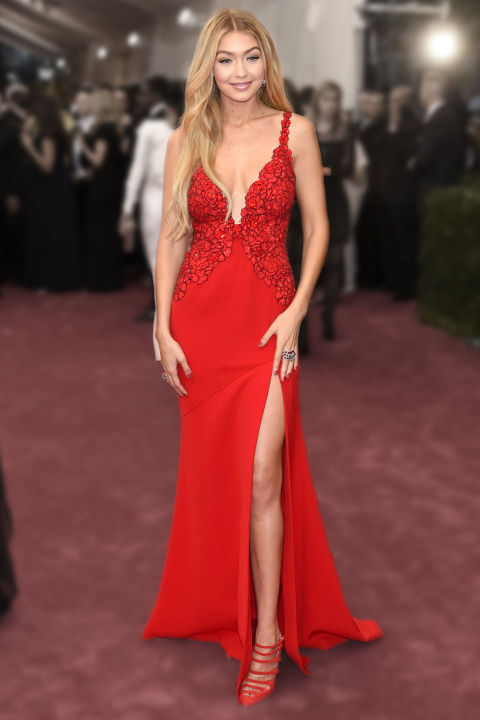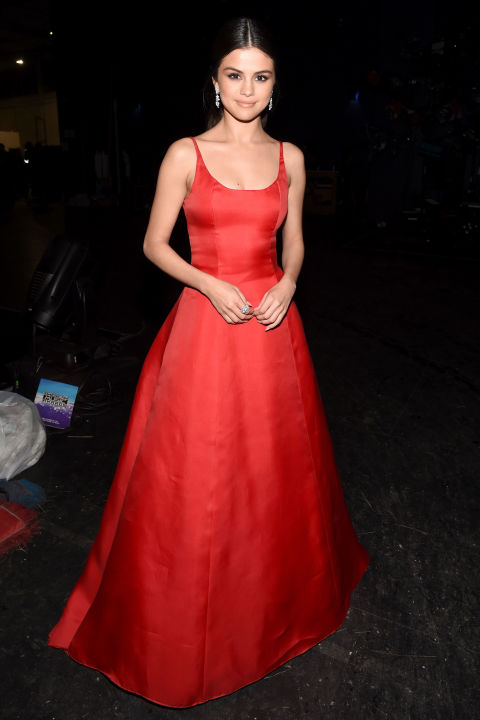 It doesn't matter if  you are blond or brunette, red is meant for all of us as Selena and Gigi  have proved to be true! So what is it going to be? Sequins or one shoulder? Thigh Slipt or embellishment?
We have selected our best red evening gowns so that you can embrance this new trend in the most glamorous way! All available at Girl Meets Dress, your favourite rental service.
What are you waiting for? Rent now as they go fast!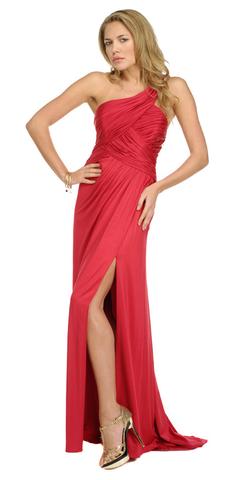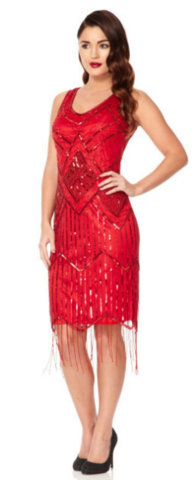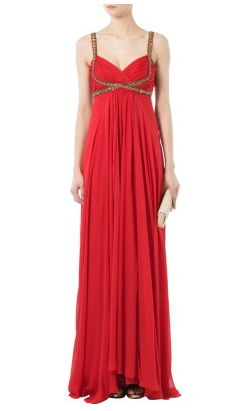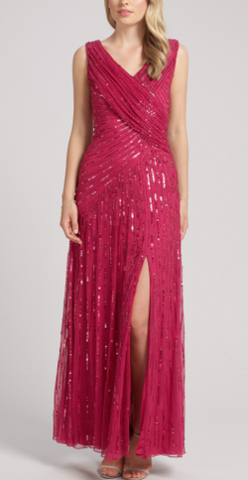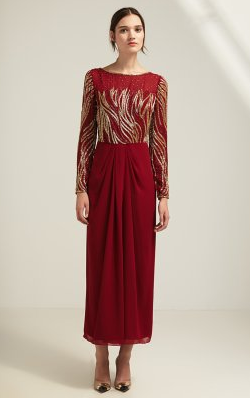 ---