No, you will not have to take a trip to New York with a socially award wizard. And you also won't be needing a wand. You will, however, need some sort of magic. But don't worry, this kind of magic is a rather real one – Internet access! (+Â Girl Meets Dress!)
So here we are in the midst of a sunny December day, thinking about how hard it is to be once again a victim of the festive season. There is so much to plan! – Family trips to organise, Christmas day to plan, New Year's Eve parties to attend, presents to buy, turkey to freeze! But hey, what dresses am I going to wear?!
We may not be able to help you with all your festive season prep, but at least one thing we can surely do for you: get you the best PARTY DRESSES in town!
We have all colours, all sizes, all shapes, all styles! All you have to do is head to our website – www.girlmeetsdress.com – and choose which one is the right one for you!
To help you a little on this search we have gathered a few examples of what you can expect from our selection of dresses. – Here's some party inspiration!
CLASSIC Â  Â Â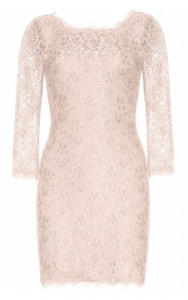 Find more dresses like this one here.
COLOURFUL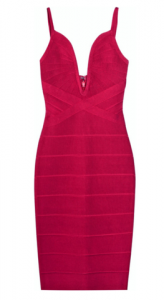 Herve Leger – V-neck Bandage dress
Find more dresses like this one here.
SHINY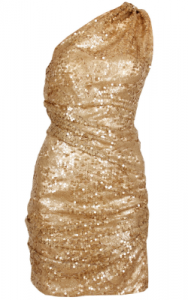 Diva Sophia – Lorenza Gold Dress 
      Find more dresses like this one here.
More useful links:
Don't forget to order New Year's Eve party dresses before December 23rd NO EXTRA rental fees!
---