Halloween is just under a week away, but unless you're a kid who goes trick or treating, we all know that we will be celebrating this weekend. Girl Meets Dress has compiled a list of dresses to hire, with matching accessories to hire that are inspired from our favourite Disney characters.
Cinderella

Wear our Turquoise Jasmin Gown by Dynasty for a classic Cinderella look.

For a modern update on Cinderella's look wear our Aurora Dress by Dynasty.
Complete the look with our Double Flower Earrings by Anton Heunis. If you are lucky, you will be attending ball or party and find your Prince Charming.
Aurora from Sleeping Beauty

Wear our 
Tinea Crepe Dress
by 
Roland Mouret
.
For a completely modern Aurora look, opt for our Lace Up Pink Dress by Red Valentino.
Tiana from Princess and the Frog

Wear our Mulan Gown by Dynasty.
Want to update Tiana's style? Why not hire the
Lenore Prom Dress
 by
Forever Unique
?

Complete Tiana's look by hiring our Vintage brooch necklace by Anton Heunis.
Alice from Alice in Wonderland


Wear our Marjorie Summer Dress by Polo Ralph Lauren, roll up the sleeves, wear an apron on top of the dress and a black headband to complete the look.
If you are looking to be more edgy or feeling lazy with your outfit this Halloween, opt for our 
Alice Cartoon Dress
by
Iceberg
.
Lady Tremaine aka the Wicked Stepmother from Cinderella
Wear the Embellished Collar Dress by Red Valentino, for a modern updated version of Lady Tremaine's look from Cinderella. Also hire jewellery from us, by getting the matching ring by Alexis Bittar, necklace and earrings both by Erickson Beamon.
Cruella de Vil from 101 & 102 Dalmatians
For a Cruella de Ville inspired look, hire the Panne Velvet Dress by Alexander Wang. Complete the look by hiring our bolero by Swing, earrings and ring both by Anton Heunis.
Maleficent from Sleeping Beauty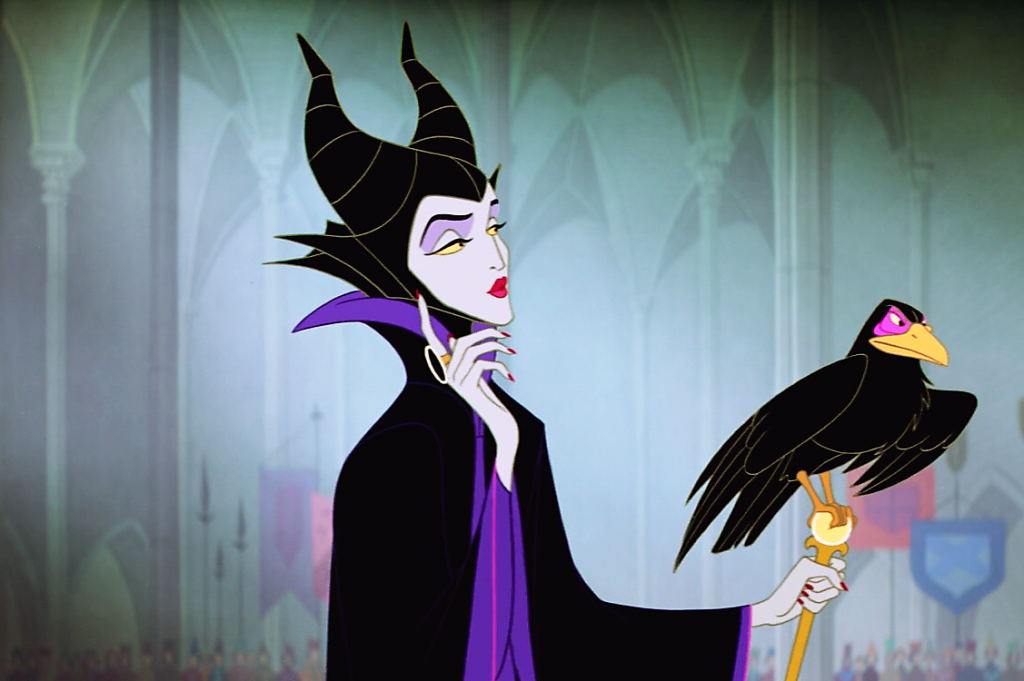 Wear our Black off shoulder gown, by Ralph Lauren.
Accessorise with our glass stone ring, by Yves Saint Laurent.
Complete the look with red nail polish by Essie.
We do next day delivery or same day delivery if you live in London, for all orders placed before 1pm, so its not too late to order the costume of your dreams!
If you need any suggestions or styling advice for any event, email: Enquries@girlmeetsdress.com
Remember you can also book a London showroom appointment by emailing: showroom@girlmeetsdress.com
Follow us on:
Snapchat:girlmeetsdress
---