Halloween is fast approaching – but what are we going to wear?! All the good costumes are sold out and you're not too sure that turning up in an unflattering witch costume is necessarily the right thing. Fear not – we've got you sorted. Rent Halloween costumes from Girl Meets Dress from only £29!
Introducing our new AX Paris dress – the Irrestin Sequin Dress. This sequin dress is perfect for Mermaid costumes, just add accessories! We love Disney here at Girl Meets Dress so have decided to team our Mermaid outfit with red hair and a shell purse – perfect for your transformation into Ariel! Hire party dresses from Girl Meets Dress, we'll never let you down on your big day!
Want to go a little dark and hopefully spook your friends? Let us introduce you to our newest NLY dress – the NLY Finale Dress in Red. The sequin maxi dress is flawless, sexy and will look great no matter what your chosen mystical being. The blood red would be ideal for a Vampire – hauntingly glamourous. Rent party dresses from Girl Meets Dress for all your special events!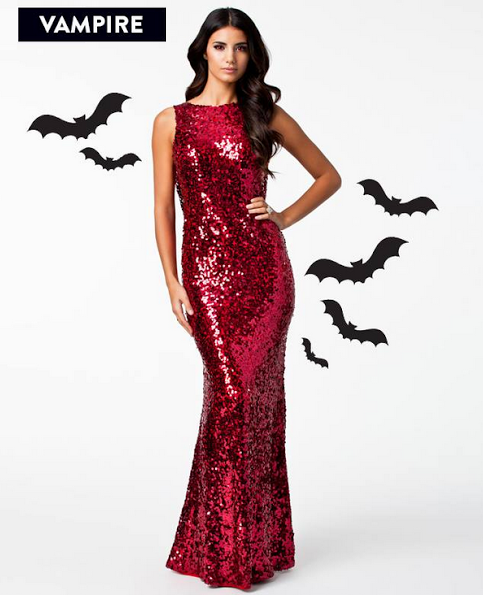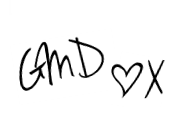 ---