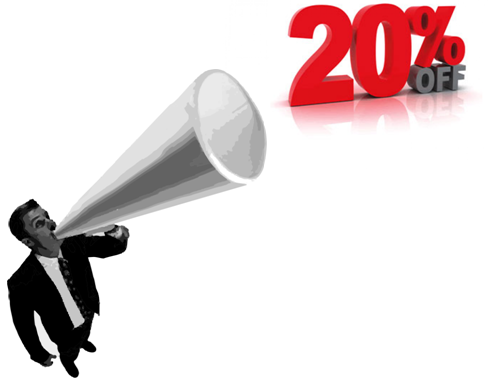 Wednesday 11th December
The Christmas holidays have either just started or are about to start for UK students. At Girl Meets Dress, we were once students too and know the number of parties at the end of term can be insane! From formals to Christmas proms, students need a constant supply of dresses in their wardrobes.
Well, look no further for the Fairy Godmothers at GMD have a most exciting offer. Until midnight tonight, UK students holding a valid NUS Student Card, can receive 20% off their next order! All you have to do is use the code 20ADVENTSTUDENT at the checkout. Share the code with all your student friends, Tweet it, Post it and let's get shopping!
Terms and Conditions:
Student must have proof of a valid UK NUS Student Card.
Girl Meets Dress has the right to cancel orders that cannot prove a valid NUS card.
The code 20ADVENTSTUDENT expires on midnight 11/12/2013.
Please check out our Christmas and New Year's Eve delivery dates, you can find them here.

---