Beulah launched in 2011. Beulah helps provide a sustainable livelihood to those that have come out of sex trafficking. For each product Beulah makes, there is an equally beautiful change happening somewhere else in the world.
Beulah dresses demonstrate and focus on effortless elegance. The line carries a wide range of products however each garment carries a similar style and feature. The sophisticated cut and make of each Beulah dress catches the body shape in a flattering angle, in turn setting off an elegant look which is desired by many.
The Duchess of Cambridge has been photographed quite often wearing many items by Beulah, and Kate Middleton pulls them off very well. Take a look at the images below where you can view many occasions where Middleton has been spotted wearing Beulah dresses.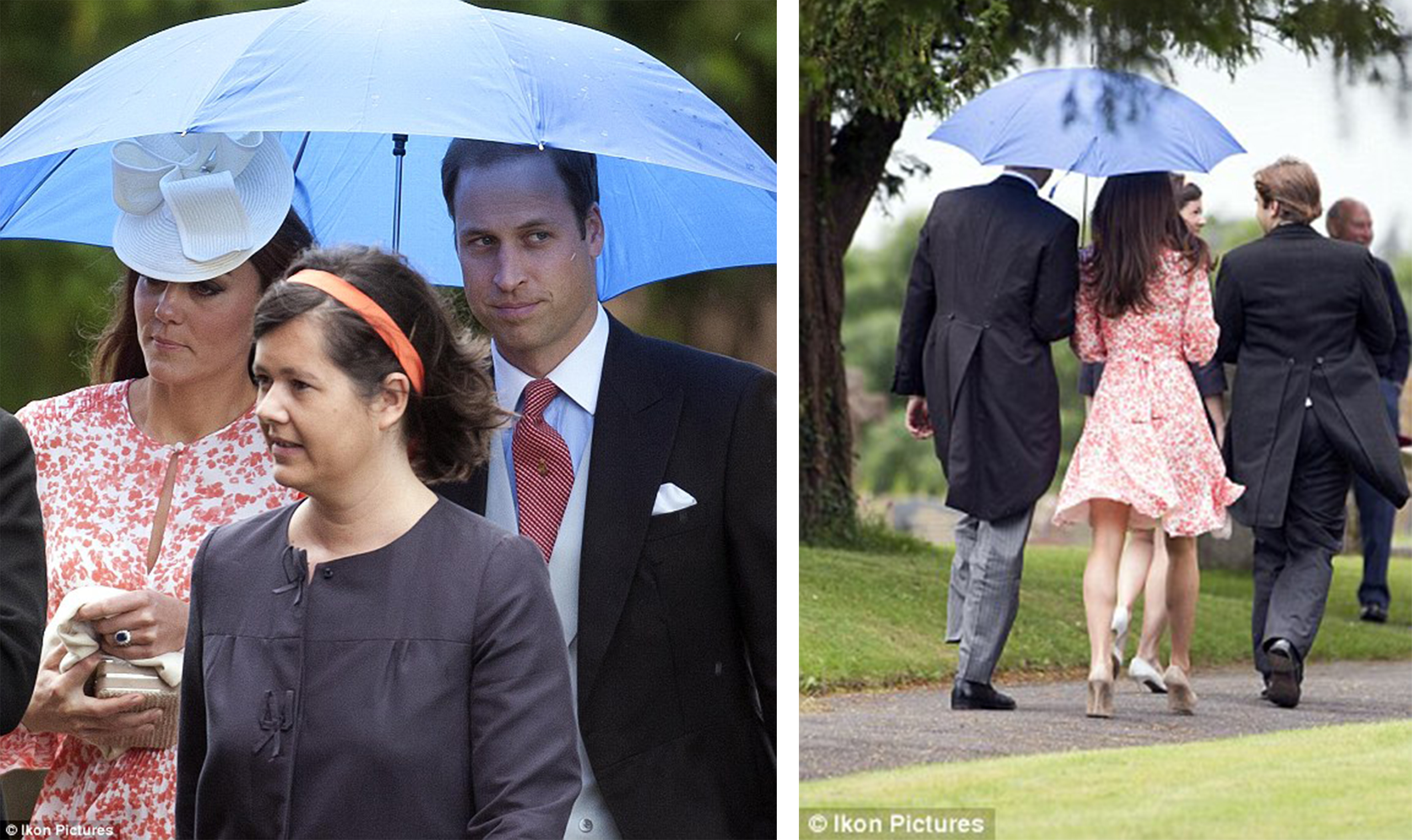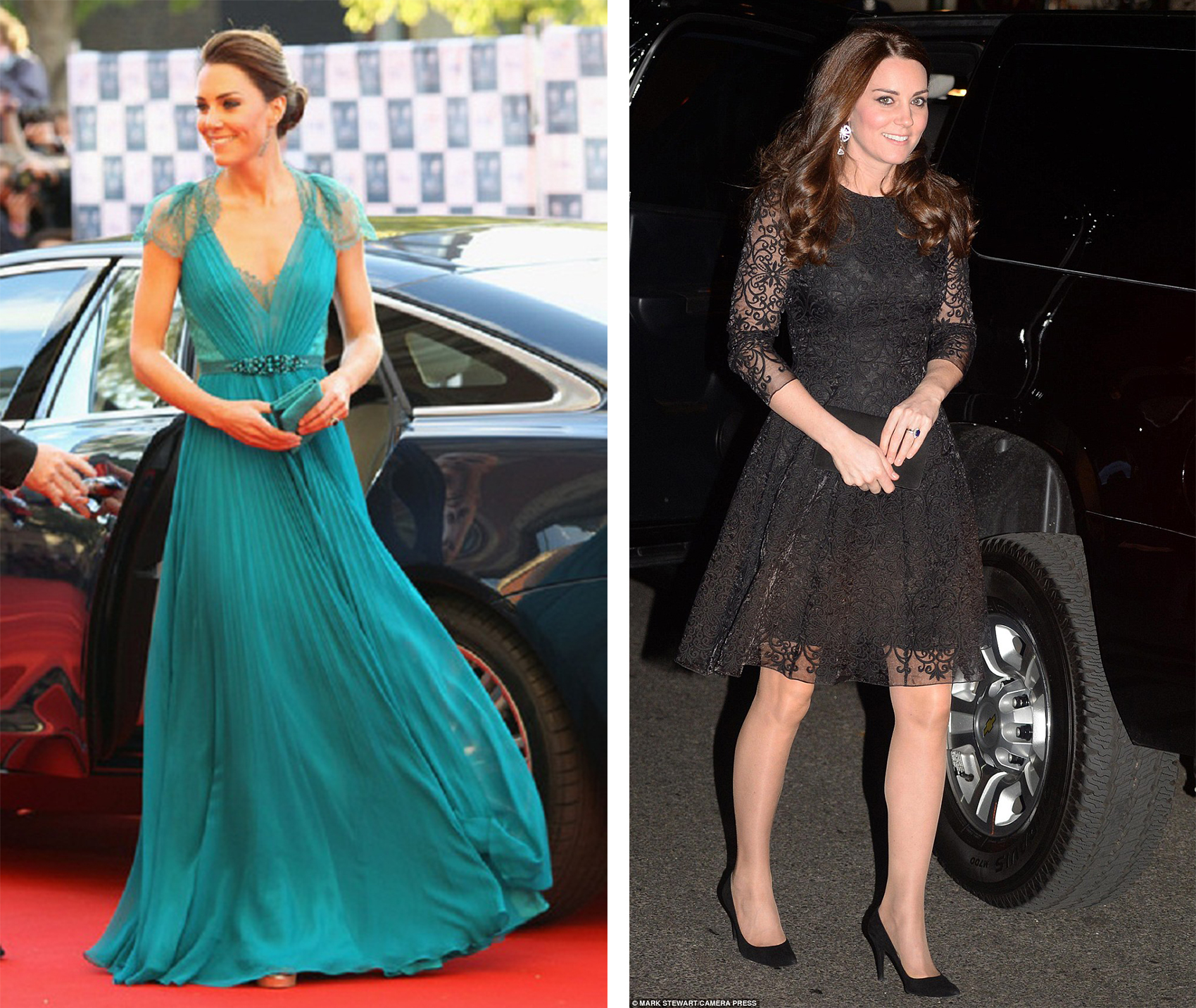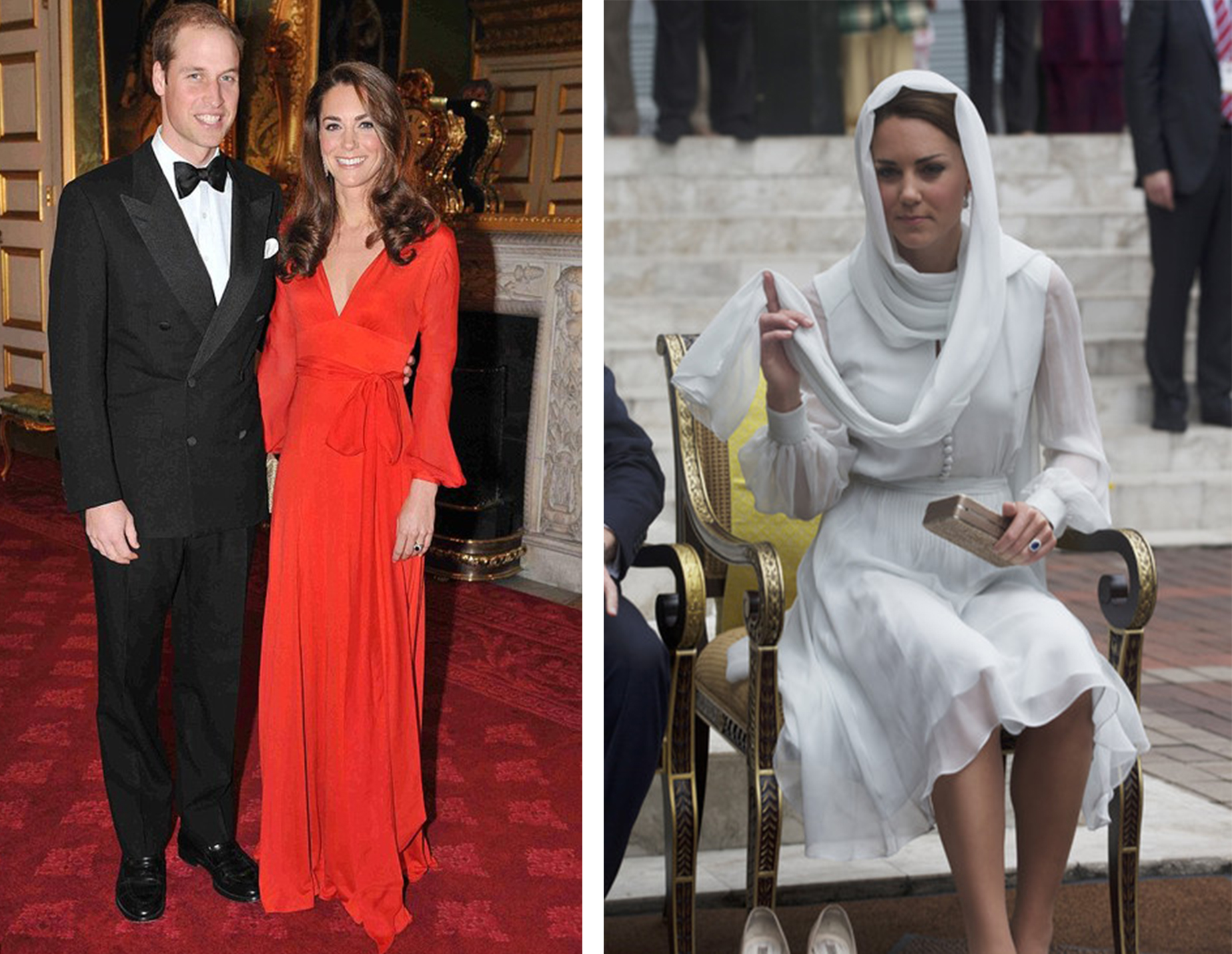 At Girl Meets Dress, we carry a small collection of Beulah dresses ranging from mid to full length.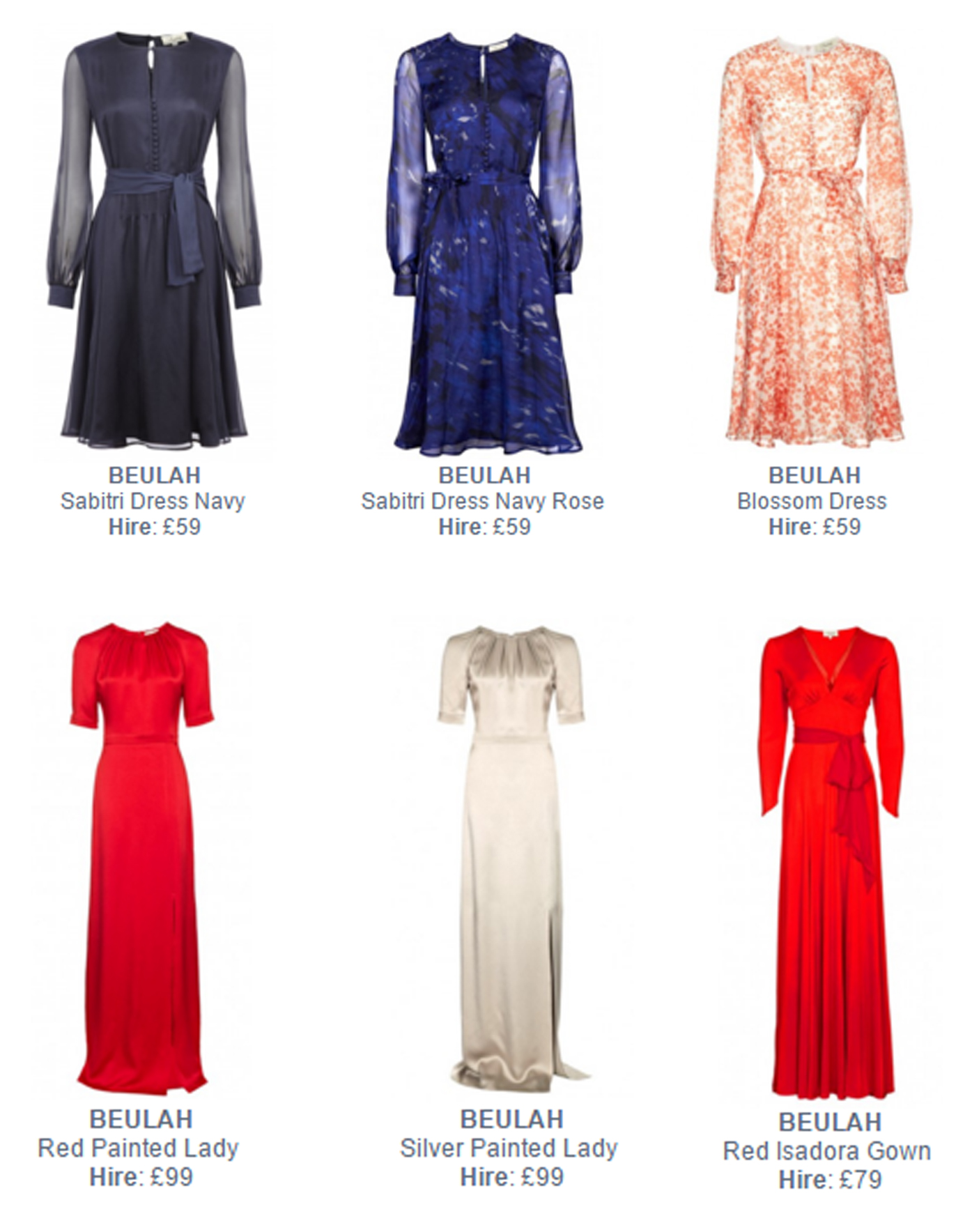 Browse through our website further – www.girlmeetsdress.com and take a look at the various selection of designer dresses which you can hire for only a fraction of the retail price
Follow us on:
Twitter @girlmeetsdress
Instagram @girlmeetsdress
Facebook /girlmeetsdress
---