The Guardian Small Business Showcase awards
It was an evening of celebrations as the winners of the Guardians Small Business awards were announced. TV presenter Rick Edwards hosted the ceremony, which highlighted the achievements of small and medium sized business.
The Guardian picked some of the UK's most  successful young entrepreneurs to play as judges in qualifying each entry proposal. Votes were also open to the public to choose their favourite from the last three finalists for the seven categories.
Anna Bance, co founder of Girl Meets Dress gave out the first award for Excellence in Marketing and PR.  She was wearing one of Girl Meets Dress Marc Jacobs summer dresses.
This years Guardian Small Business Awards had a really fun and relaxed ambiance. The food trunks were an excellent idea, and people seem to be really enjoying them. Same as the live band that was playing.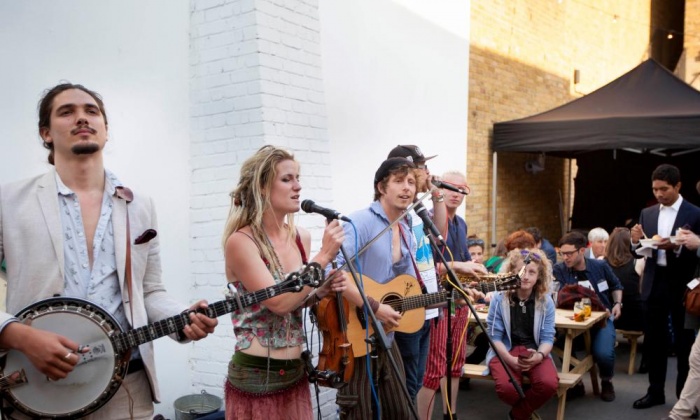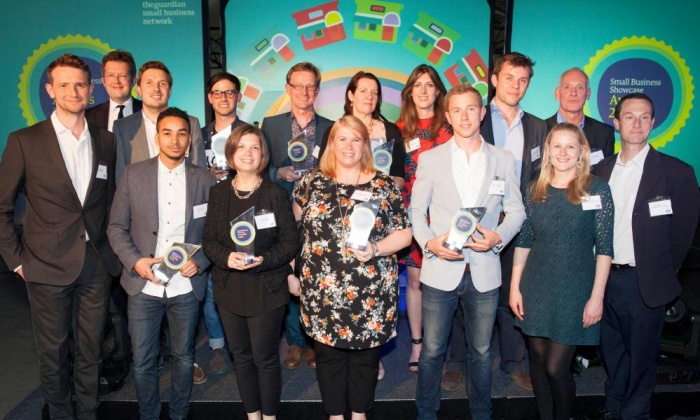 In the photo above all the winners and judges of Guardian Small Business Awards.
"It was a fun awards event,
---