A few nights ago were the 70th British Film Academy Awards and were celebrated at the Royal Albert Hall, all the female celebrities looked stunning in their designer dresses.
Here are a few of Girl Meets Dress favourite dresses by categories:
  
  
Kate Middletom, Daisy Ridley and Julia Stiles choose to go floral for the event.
  
 
Meryl Streep looked great in a black jumpsuit while Thandie Newton and Felicity Jones wore beautiful black gowns.
   
   
Sophie Turner, Penelope Cruz and Nicole Kidman choose to wore incredible sparkly gowns.
Embellishment/ Embroidery
  
  
Emma Stone choose a beautiful embellished tunic while Emily Blunt and Anya Taylor-Joy wore magnificent embroidered gowns.
Other Colours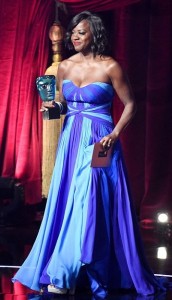 Viola Davis looked great in a blue gown, J.K. Rowling choose a purple gown and Jessica Brown Findlay wore a gorgeous red gown.
Follow us on our social media:
Facebook – Instagram – Twitter
Snapchat: GirlmeetsdressS
---