Roy Halston Frowick, otherwise known as Halston started designing clothes from the 1970's. Halston originally started designing hats, however in 1966 Halston began to design dresses which essentially made him famous. Halston dresses are known to have a sexy yet elegant appearance.
TV personality star Stephanie Pratt wore our Halston Heritage dress which she hired from www.girlmeetsdress.com Singer Ke$ha was also seen wearing this elegant Halston Heritage dress at the NME awards
This is the Halston Heritage Swing Cocktail Dress, which is layered with a black and silver toned fabric. This Halston Herirtage dress comes with a removal gold toned brooch, fully lined and with a hidden side zip closure.
View our Halston Heritage dress collection on our website at Girl Meets Dress – www.girlmeetsdress.com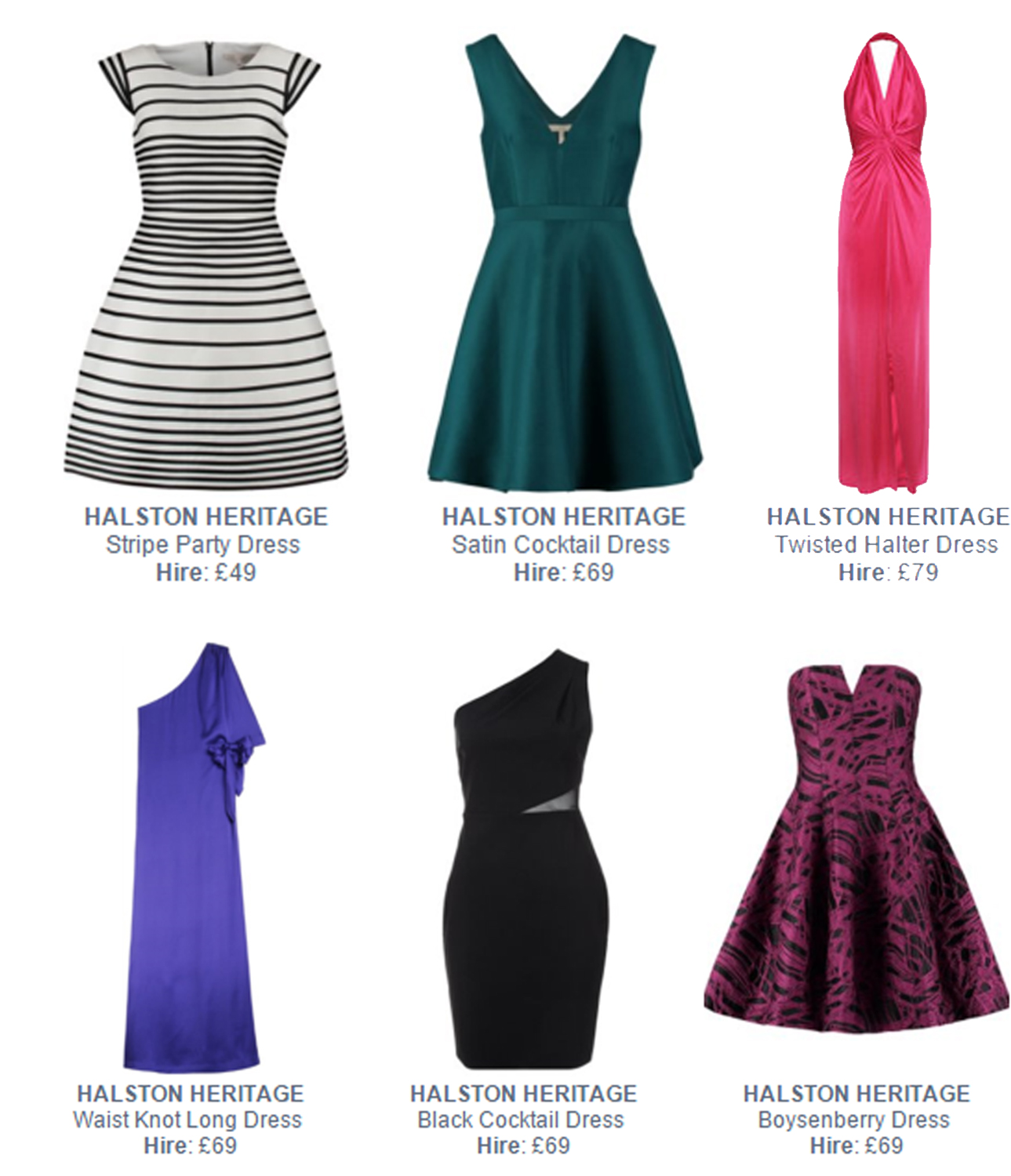 Visit us at www.girlmeetsdress.com to view thousands of designer dresses we have for you to rent at a small fee.
Follow us on:
Twitter @girlmeetsdress
Instagram @girlmeetsdress
Facebook /girlmeetsdress
---