What dresses to wear to a Wedding
Do you have a wedding coming up and need to start looking for the perfect dress?
Why not try something new and rent a designer dress for the day. Here are are top picks for wedding guest dresses which will take you with ease from the ceremony to the reception – and onto the dancefloor!
We also stock beautiful hats and fasinators, perfect to complete your outfit >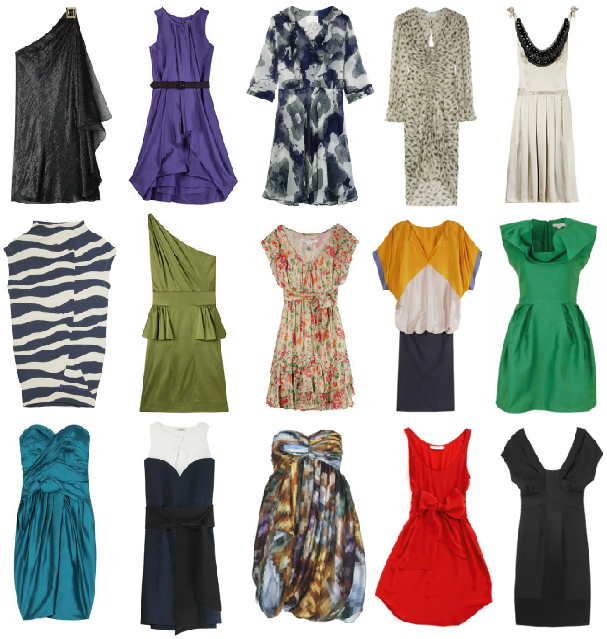 Designers left to right – 1st row: Halston Heritage, Proenza Schouler, 3.1 Phillip Lim, 3.1 Phillip Lim, 3.1 Phillip Lim. 2nd row: Marc by Marc Jacobs, Jasmine Di Milo, DVF, Ossie Clark, Suzannah. 3rd Row: Marc by Marc Jacobs, Miu Miu, Basso & Brooke, Zimmerman, Miu Miu
---