Finding Mr Right is nothing compared to the work that goes into creating the perfect wedding ceremony. We all know how it goes – finding the perfect dress, perfect location, perfect caterer, perfect wedding stationary, perfect honeymoon destiny, etc. – The list is infinite, and major cause of sleepless nights before walking down the aisle!
So how can you proactively accomplish all the above tasks, and still look gorgeous you for the 'I DO'? Plenish juices might just have created the ultimate 'Bridal Rescue Plan' for all of you little damsels in distress. It's a healthy mix of everything you need to achieve your pre wedding goals, and you can find all about it here.
Divided in two different categories, The Bridal Package can help you achieve Energy&Glow or Weight Loss&Glow. How great is that?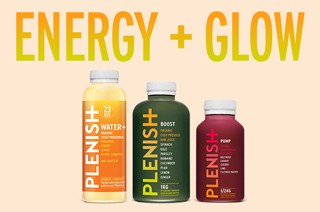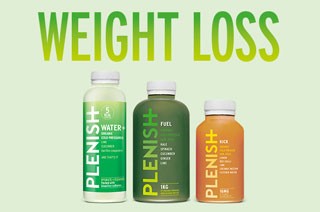 As weddings are one of the key events here at Girl Meets Dress we always make an effort to bring to you the best partners who  can really help you looking your best self on that very special day. – After all, you'll only marry once! (Hopefully.)
---