This edit is for all you Winter Wonderland Brides – since winter is fast approaching and your wedding day will be the most special day of your life! All of the attention will be on you, and that special moment would not be complete without a truly special winter wedding dress. It can also be very stressful to plan, but Girl Meets Dress are here to help with a huge variety of designer wedding dresses that will cater to your every need! So you're sure to find something you like.
Our gorgeous selection of wedding dresses come in a range of sizes, colours and lengths (long, mid and short – for that unconventional bride). At Girl Meets Dress, we understand how stressful it is to plan an entire wedding and how your wedding dress is the icing on the cake. We decided to make it easier for you by selecting our absolute favourite wedding dresses that are appropriate for a winter wedding.
It simple – order up to three designer wedding dresses  and you will get fully refunded for anything returned unworn! You can even come to our lovely Battersea showroom, just book your appointment HERE, oh and you get a free beauty goody bag.
Enjoy…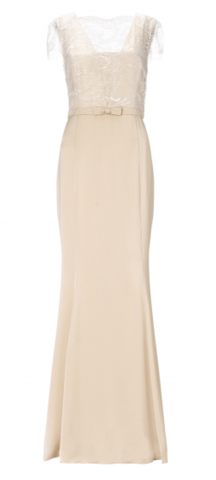 Ariella : Charlotte Satin Gown  – for only £59 (Retail: 295)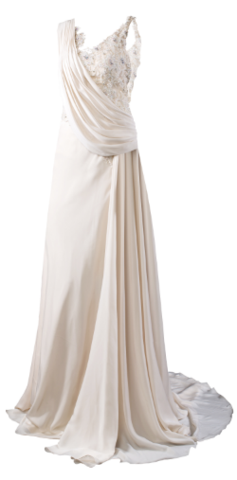 LUIs : Dahlia Gown – for only £109 (Retail: £2,200)

Ariella : Selena Gown – for only £109 (Retail: £485)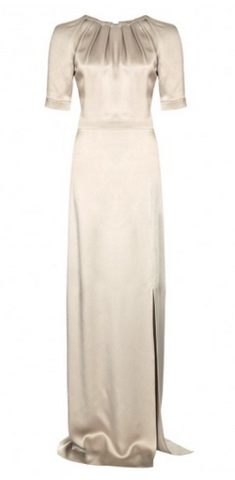 Beulah : Silver Painted Lady – for only £99 (Retail: £575)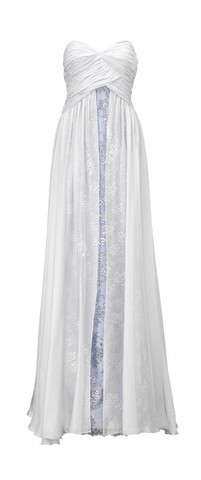 Ariella : Catherine Gown – for only £109 (Retail: £650)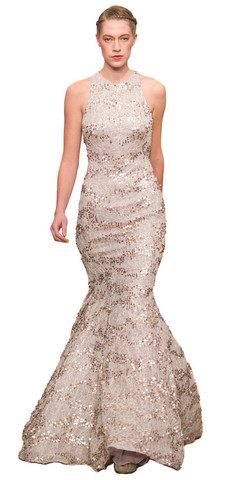 Ariella Sequin : Fishtail Gown – for only £109 (Retail: £650)
Elliot Claire : Cream Toned Gown – for only £79 (Retail: £250)
---