Dear previous Wish Want Wear Customers,
It may be just over a month away but  it is never too early to get your dress sorted for Valentine's day – should your man be planning a dinner, romantic city break, or after work drink.
Remember you all get £10 OFF your first order with us.
Our customer service team can be found on enquiries@girlmeetsdress.com /Â 0207 498 9131Â Â Our team of stylists can make you personal lists of suggestions. Simply email them your Event Date and Dress size and they will respond today!
Love and Dresses,
The Girl Meets Dress team xx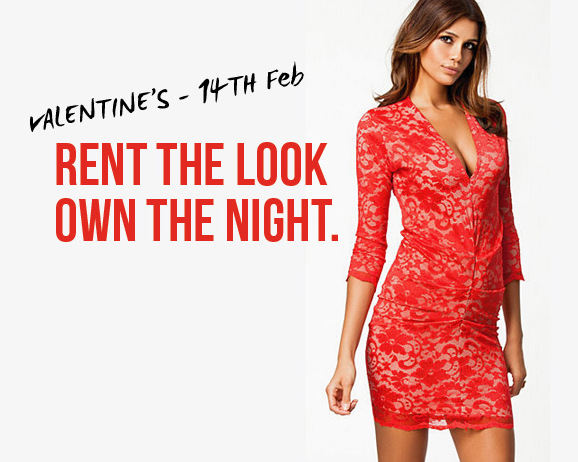 . 4000 dresses / 150 designer brands / Full refunds for unworn dresses / Try on up to 3 dresses / UK Next Day delivery
Please don't hesitate to get in touch, either if your order was not delivered by Wish Want Wear, or you were about to order and have an event soon.
We deliver UK Nationwide NEXT DAY and we also have a LONDON SHOWROOM where you can pop in and try on all the dresses.
Remember, we fully refund you for any dresses which you don't wear. You try on 3 dresses at home and return them all after the event.
---