Your perfect DIY wedding – all planned for you by Girl Meets Dress
Girl Meets Dress have the perfect dresses for a wedding – from bridesmaids to mother of the bride!
If there's one thing we've learnt from watching back to back rom-coms for the last however many years it's that love is spontaneous. You can opt to spend thousands of pounds on a lavish ceremony but when it's you and him standing at the altar are you really going to be thinking about how nice those £200 guest chairs look?
With the average cost of weddings now over £18,000 it's not surprising that some couples are turning to smarter alternatives. Borrowing furniture, getting a friend to lend out their back garden and making the wedding cake yourself are just a few of the cost-cutting ideas couples have come up with. Another great way to save money is to rent the outfits, here at Girl Meets Dress we've got lots of dresses for weddings – from bridesmaids to mother of the bride, we can dress everyone at the wedding!
We've even got wedding guest dresses available to rent all from £29. Girl Meets Dress give you a run through of our best picks for your perfect low key wedding.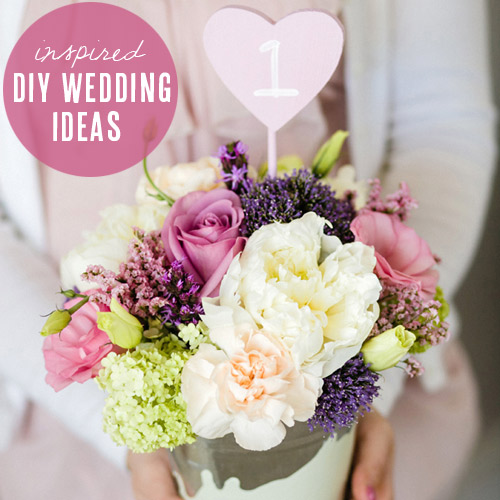 When Una from The Saturdays got married last year she dressed her bridesmaids in Diva Sophia's beautiful pastel maxi dress. GMD have some great maxi dresses for weddings with all the dresses available to rent for just £29. The Diva Sophia dress also comes in pink, purple and mint. We've got some great bridesmaid dresses to rent from Alice and Olivia, Maids to Measure and Gorgeous Couture. View all bridesmaids dresses here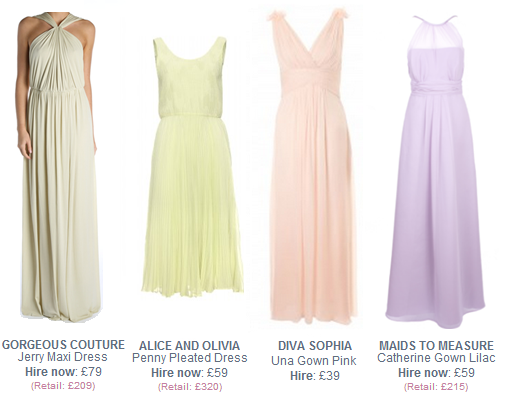 One of the most important guests to attend the wedding, the mother of the bride should be looking fabulous. We've got some stunning designer dresses to rent from brands like Erdem, Etro, Project D and Diane Von Furstenberg. View all mother of the bride dresses here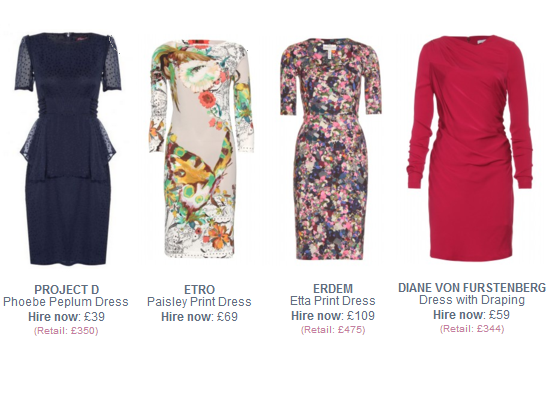 What's a celebration without the guests? Girl Meets Dress have some fabulous dresses for wedding guests from designers like Stella McCartney, APC, Victoria Beckham and Nicole Miller. View all wedding guest dresses here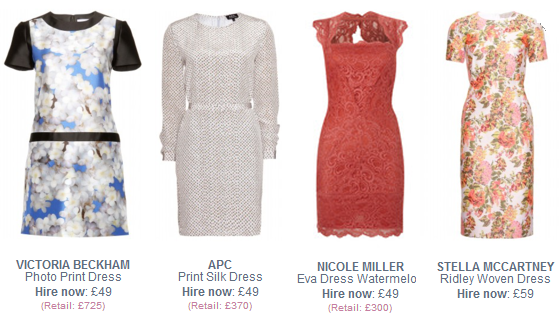 Posted July 29th, 2013 in
Trend
. Tagged:
Alice and Olivia
,
apc
,
Bridesmaid Dresses
,
bridesmaid dresses to rent
,
budget wedding
,
designer dresses to rent
,
Diane Von Furstenberg
,
Diva Sophia
,
diy wedding
,
dresses for a wedding
,
dresses for wedding guests
,
Erdem
,
etro
,
Gorgeous Couture
,
hire bridesmaid dresses
,
low key wedding ideas
,
maids to measure
,
maxi dresses for weddings
,
mother of the bride dresses
,
nicole miller
,
project d
,
Stella McCartney
,
Victoria Beckham
,
Wedding Guest Dresses
.