Want your Dream Wedding Dress?
Your wedding day… The most anticipated day of the year. It can be a stressful date to plan so we want to help you out by making sure you have your dream wedding dress sorted. We have wedding dresses from under £50 meaning your bridal dress doesn't have to push the budget so you can still shine on your special day.
When your dream location has eaten into your budget leaving you with little to spend on a wedding gown or you just want a low-key affair then wedding dress hire is ideal for you. We have great gowns from bridal dress designers to rent for affordable prices such as the Diva Sophia Blake Gown for just £49! You're only going to wear it once, why spend a fortune of something you'll keep in a box?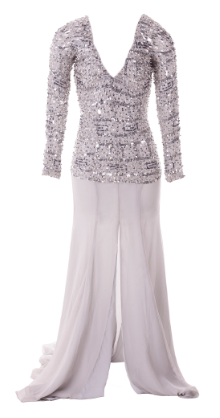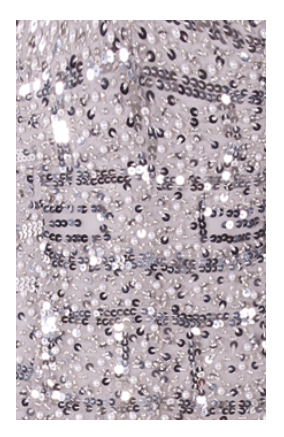 Not every woman wants a big meringue style dress for her wedding dress. Girl Meets dress has on offer elegant bridal dresses from top wedding dress designers that will still make you feel special on that oh-so-important day but without being swamped in fluffy white material!
So what are you looking for? Lace wedding dresses, embroidered wedding dresses or even coloured bridal dresses such as red wedding dresses – you don't have to go for the traditional, why not try a pink wedding dress like this REVERSE Glitter Bandeau Dress?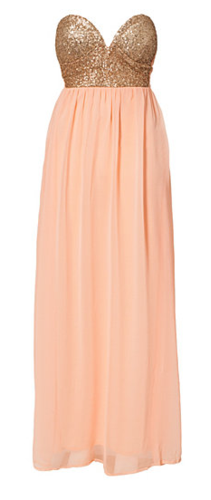 We have lots more long dresses that you can browse to find your dream wedding dress. Maxi dresses and long dresses are the perfect wedding gowns for a sophisticated, chic look. Less is often more and The Pippa Swarovski Dress from GORGEOUS COUTURE epitomizes the understated look. With genuine Swarovski crystals and a cowl V neck this dress would look beautiful for an exotic beach wedding or a simple country wedding.

Wedding dress hire is great to get you what you want on a budget. It's also easy – to take away from all the stress of wedding planning. Girl Meets Dress offer you an advance try on service to make sure your find the right bridal dress before your big day and then we redelivery your dress in time for the wedding date. So shop bridal dresses online now at Girl Meets dress to find your perfect wedding dress in time for your special occasion. 
Posted January 8th, 2014 in
Features
,
Uncategorized
. Tagged:
Bridal dress
,
Bridal dress designers
,
bridal dresses
,
Bridal dresses London
,
Bridal dresses online
,
Bridal dresses UK
,
Diva Sophia
,
Dream wedding dress
,
Gorgeous Couture
,
lace wedding dress
,
lace wedding dresses
,
red wedding dresses
,
reverse
,
wedding dress
,
Wedding dress designers
,
Wedding dress hire
,
wedding dresses
,
Wedding dresses 2014
,
Wedding dresses London
,
wedding dresses UK
,
Wedding gowns
,
wedding ideas
.