With the party season approaching, we'Äôre always on the look out for something a little different here at GMD HQ. One of our new brands NLY offers incredible pieces in a wide range of colours – and with details such as beading and lace, there really is something out there for everyone. DKNY is also a new designer at casa GMD; known for its classic designs and incredibly flattering structure, we welcomed it with open arms like an old friend. Gorgeous Couture is a firm favourite with customers old and new, who rave about GC'Äôs structure; 'Äúfits like a glove'ÄĚ has been mentioned numerous times about these dresses.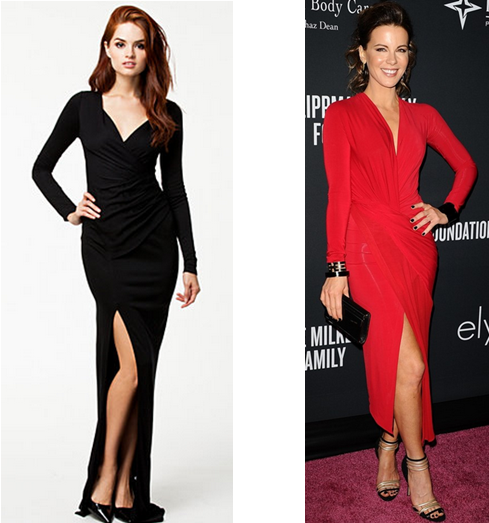 Keeping it long, black and simple, the DKNY Cleo Dress features a cheeky side slit for your 'ÄėAngelina'Äô moments. A sure choice for celebs, we recently spotted Kate Beckinsale wearing a version of our long black dress in red. Teaming it with simple accessories, Kate really knows how to rock this dress. Kate you'Äôre an inspiration 'Äď we salute you!
NLY Chloe Dress Pink is the perfect tone of baby pink for an evening dress. This shade compliments the skin and the crystals reflect the light off the décolleté. The nipped in waist is highlighted at the back by the straps that skim past each other, meeting in the middle, showing off the shoulders. This really is an elegant dress.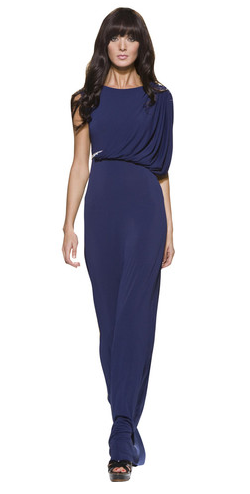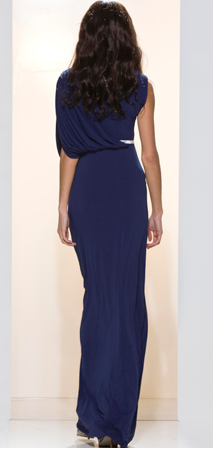 Our stylists recommend going all out with this Gorgeous Couture Lacey Maxi Dress and vamping it up with red lipstick. Black is a classic long ball dress, but what about trying a long maxi dress in midnight blue? The Lacey is floor length and sure to stand out from the crowd thanks to its unique hue and crystal waist detail.

We had to feature the Gorgeous Couture Harlow Maxi Dress in gold as soon as we hung it up in our office wardrobe. It is simply stunning, and as one of the new GC dresses, it's already a definite winner. It's in high demand due to the beautiful gold colour it comes in. The floor length dress is also swathed in GC's signature material that is designed to give a draped effect. We love all our maxi dresses, but there is something very special about this dress!
---