Win a pair of tickets to the ultimate summer event!
Girl Meets Dress have teamed up with The House & Garden Festival and have one pair of unlimited entrance tickets to give away (worth £40)! 20th – 24 June
www.houseandgardenfestival.co.uk
The House & Garden Festival (www.houseandgardenfestival.co.uk) will arrive in London bigger and better than ever before this month! For the first time, the prestigious Art & Antiques Fair Olympia will become a major part of the House & Garden Festival. Taking place alongside HOUSE Fair, Spirit of Summer and the innovative garden event, GROW London, the Festival will offer a rare shopping experience with diversity ranging from antiquity to the present day.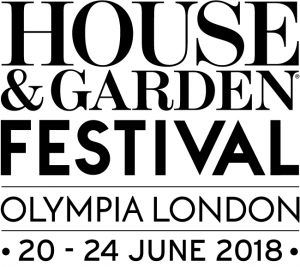 Taking place from 20th – 24 June, there will be an eclectic array of pieces and products on sale with over 600 exhibitors expected to attract more than 30,000 people as the festival offers discerning shoppers a remarkable selection of interior and lifestyle brands within the various events.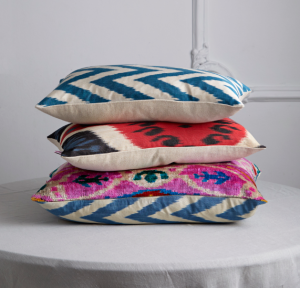 Alongside the shopping opportunities will be plenty of professional advice and ideas on hand from interior, garden and lifestyle experts in the form of talks and workshops in the Festival theatre, tours, gardens and 'style rooms'. For those in need of sustenance, there will be the Mosimann's pop up restaurant and two Champagne bars. The House & Garden Festival will run from Wednesday 20th until Sunday 24th June, with The Art & Antiques Fair Olympia taking place for an extended period of time, from Wednesday 20th until Wednesday 27th June.
All access tickets £21 in advance, £25 on the door. Ordinary tickets £16 in advance, £20 on the door.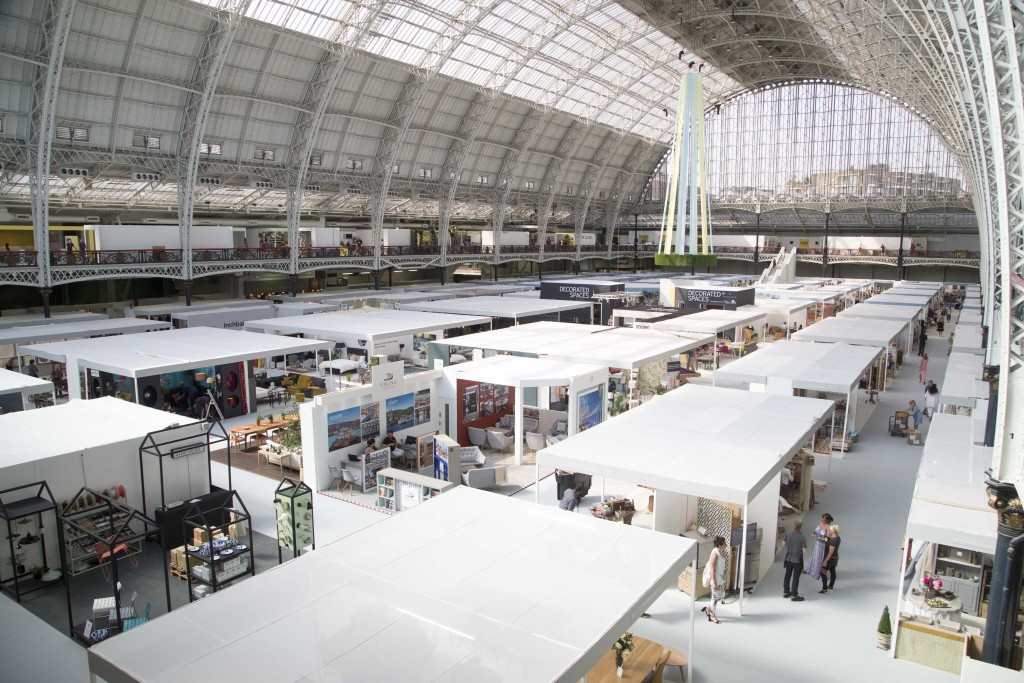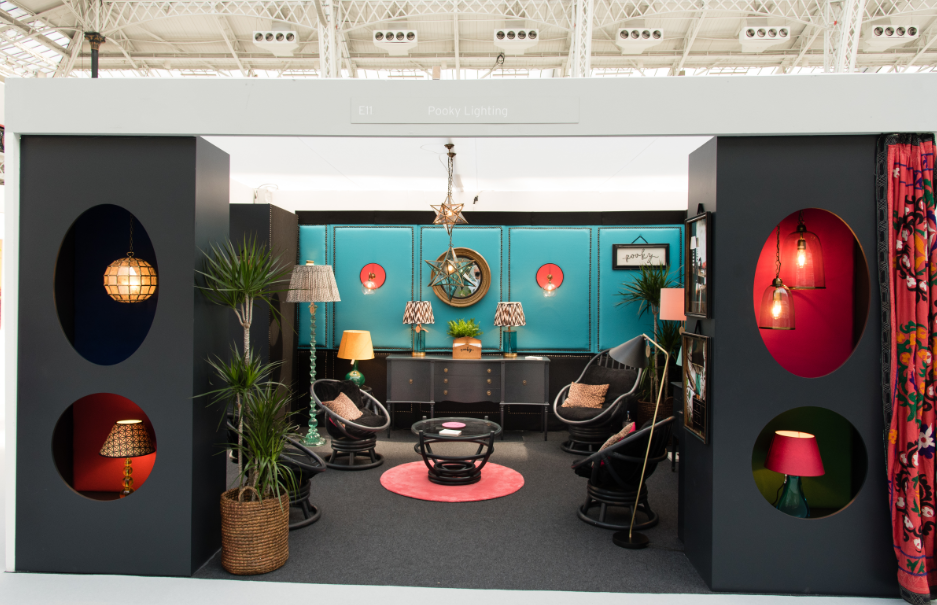 ---