More wonderful customer reviews from more wonderful women! Have a look at what our customers are saying about the dresses they've borrowed. From a ball, to a red carpet event, these women look nothing less than stunning!
Make sure you tell Girl Meets Dress about your dress adventures and all the fun events you attend throughout the year
Read more Girl Meets Dress Customer Reviews here >Â http://hire.girlmeetsdress.com/pages/reviews
Ebony is wearing the Ghost dress in Black by Ruth Tarvydas and she looks stunning!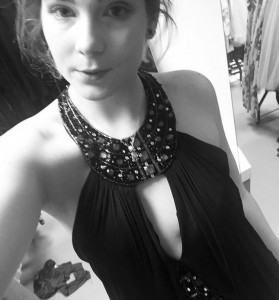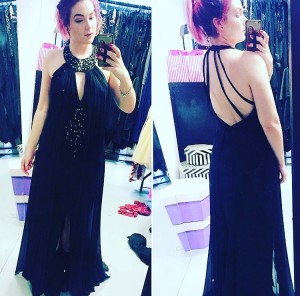 Follow us on our social media:
Facebook – Instagram – Twitter
Snapchat: GirlmeetsdressS
---