London, Bristol, Oxford, Sheffield and Edinburgh are the most popular destinations for UK dress hire this month at Girl Meets Dress so we've decided to take you through the best rentals for each. This blog will feature our Edinburgh.
What's going on in Edingburgh?
Hitting the Town: The Refinery St Andrew Square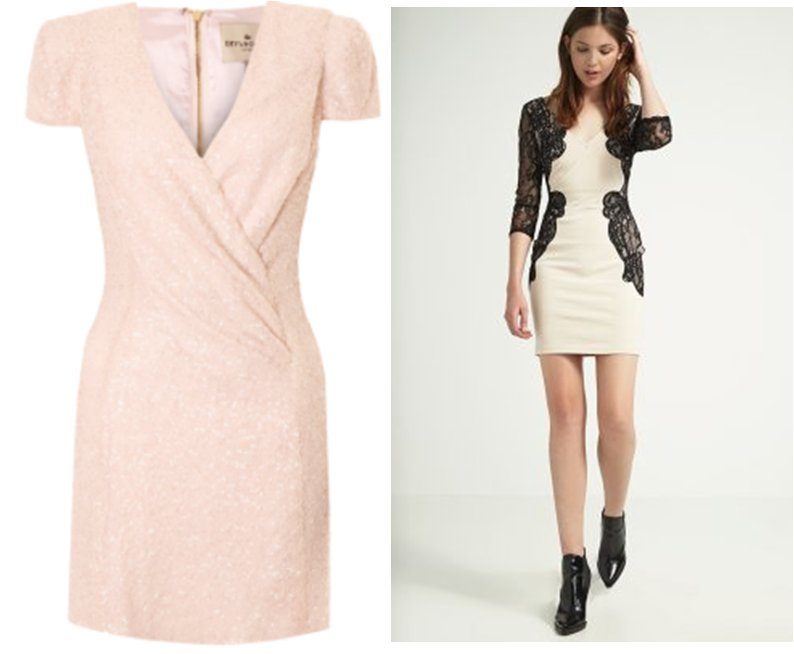 The Refinery St Andrew Square brings a touch of glamour to the city´s drinking and dining scene with a stunning setting that is sure to delight locals and visitors alike.
Spread across two beautifully designed floors – visible through ground to ceiling glass windows – and separated by a show-stopping spiral staircase, guests will be greeted by a beautiful bar and casual dining area, with a statement back bar illuminating the various bottles of wine and spirits available. Towards the rear is an intimate restaurant and open-plan kitchen with sit-at counter dining, bringing all of the action of the grill to diners who want a front row seat. Curiosity will almost certainly lead guests up the staircase to the restaurant's library lounge where they'll be able to sink into comfortable armchairs draped in fur. There will also be an alfresco terrace, complete with blankets and hot water bottles for year-round revelry. The Refinery St Andrew Square will be keeping cocktails above the standards of even the most demanding connoisseurs, serving up seasonally inspired concoctions influenced by the latest global trends.
For a truly great party dress to hire in Edinburgh try the Regina Pink Dress to hire by Diva Sophia or our Pink Lace Dress to hire by Lipsy  – remember, you can rent 3 at a time and get a refund on the ones you don't wear! Don't worry about any drink spillage on your night out either – we take care of all the dry cleaning!
Dining Out: Restaurant Mark Greenway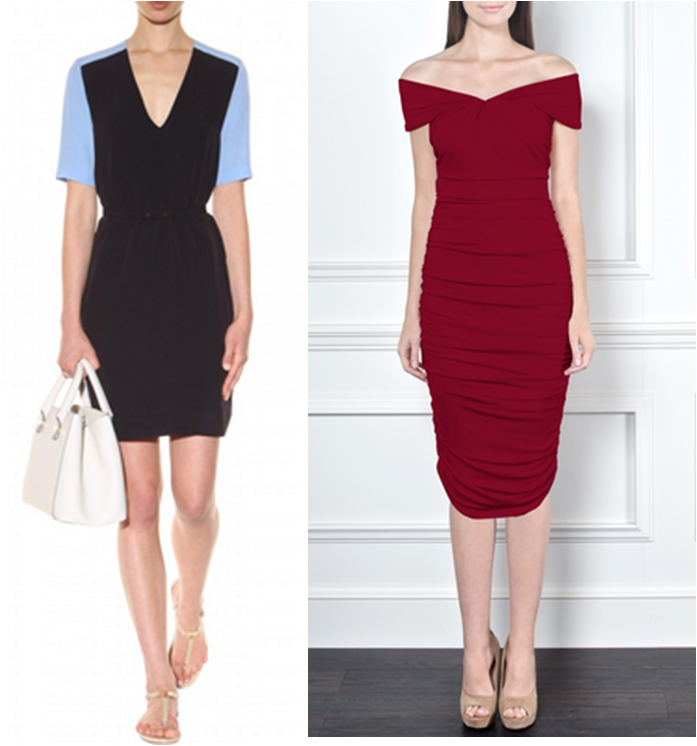 A talented chef and a showman – he's been on the telly – Greenaway brings both professionalism and fun to fine dining. He burst on the Edinburgh scene in 2011 at Picardy Place then moved his restaurant to North Castle Street in 2013. Here the interior colour scheme is predominantly pale blue and the furniture modern, but it somehow fits in a building that's very much part of the Georgian New Town. Given the existence of the market menu, covering lunch and pre-theatre, eating here need not break the bank. Come the evening, come the à la carte of course – or an eight course tasting menu should you prefer.
The theatrical aspect of Greenaway's craft can kick in early – a salmon amuse bouche housed in a ceramic egg and served in an egg carton for instance. A signature starter is crab cannelloni with smoked cauliflower custard, lemon pearls, baby coriander, beetroot mayo – and herbed butter playing a surprise role. The long-running signature main is 11-hour, slow-roast belly pork, a dish that has been tweaked over the years but it might come with pork cheek, blackened fillet, sweetcorn and toffee apple jus. A typical dessert could be white chocolate sponge with blueberry gel, lemon curd, ice cream and poppy seed tuille.
Hire evening dresses in Edinburgh and dazzle in our Navy Crepe Dress by Victoria Beckham or stun in a midi dress to hire  like our Lucianna Oxblood by Gorgeous Couture. We provide a FREE RETURN  label for you to return the dress when you've worn it! Completely hassle free.
Performances to Remember: The King's Theatre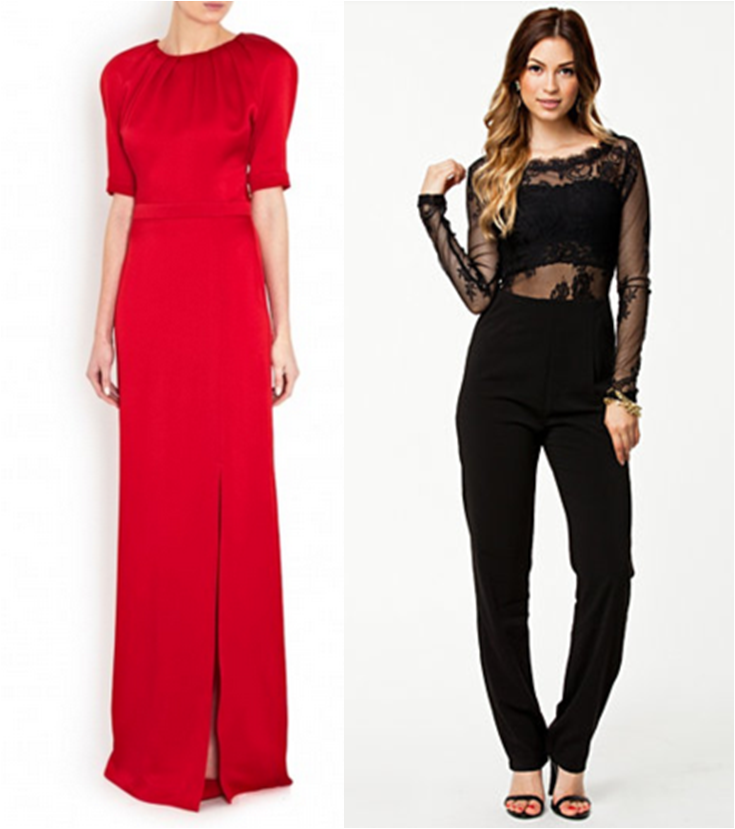 One of Britain's most opulent touring venues, the King's Theatre has recently undergone a major refurbishment which has seen big improvements for the beloved Edinburgh venue, not least of which is the brand new seating which affords much more legroom and an altogether more comfortable audience experience.
The King's was built in 1905 by Edinburgh builder, William Stewart Cruikshank with the millionaire philanthropist Andrew Carnegie laying the foundation stone. The doors opened the following year with a performance of Cinderella and the theatre soon became of national importance to the whole of the UK. With a long tradition of Variety and pantomime, stars such as Stanley Baxter, Rikki Fulton and Jimmy Logan have all trod the boards over the years.
Now the King's is Edinburgh's home of West End drama and quality touring theatre, ensuring local audiences have the chance to see some of the UK's most prolific actors and best touring productions on home turf. Over the years the King's has played host to some of the world's biggest stars of screen and stage, including Sir Laurence Olivier, Maria Callas, Lesley Neilsen, Sir Patrick Stewart, Sir Ian McKellan, Penelope Keith, Simon Callow – and Sir Sean Connery even worked backstage here!
We have so many  evening dresses for hire in Edinburgh so you're spoilt for choice – from our Red Painted Lady by Beulah to hire in London to our Glamorous Jumpsuit.
Still stuck on what to wear?
Email our stylists: enquiries@girlmeetsdress.com
Order before 12pm 22nd December to wear the dress of your dreams!
If you need any suggestions or styling advice for any event, email: Enquries@girlmeetsdress.com
Remember you can also book a London showroom appointment by emailing: showroom@girlmeetsdress.com
---