Lanvin made such beautiful clothes for her daughter Marie-Blanche de Polignac that they began to attract the attention of a number of wealthy people who requested copies for their own children. Soon, Lanvin was making dresses for their mothers, with some of the most famous names in Europe eager to become her clients. Today, Lanvin is the oldest French fashion house in operation,  best loved among editors and celebrities for exquisitely made womenswear with signatures such as Duchess satin, cocktail-length frocks and volume experimentation.
– – – – – – – – – –
You can hire Lanvin dresses for your upcoming events from Girl Meets Dress!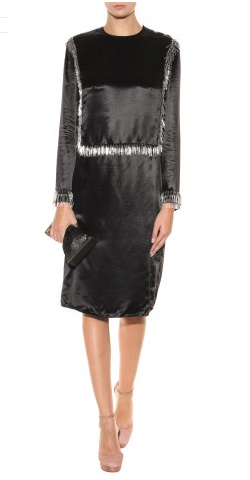 This embellished satin Lanvin dress is available for you to hire from Girl Meets Dress for your next event! Follow the link below to view the full collection,
http://hire.girlmeetsdress.com/collections/vendors?q=LANVIN
– – – – – – – – – –
You're sure to have seen celebrities wearing Lanvin dresses, such as Emma Stone, Cameron Diaz and Natalie Portman.
– – – – – – – – – –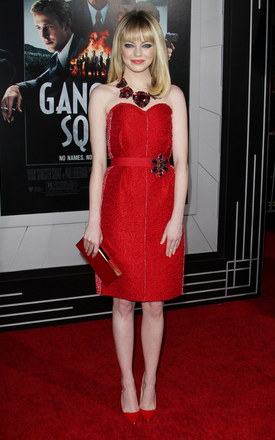 Emma Stone wearing Lanvin on the red carpet. The actress paired the dress with red heels and statement jewellery. If you love Emma Stone's dress, hire Lanvin dresses from Girl Meets Dress.
– – – – – – – – – –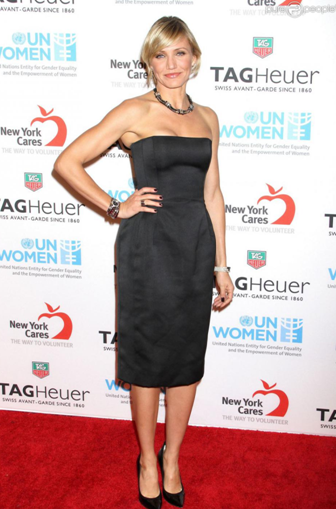 Cameron Diaz wearing Lanvin for a red carpet event, paired with black heels and silver jewellery. Want Cameron Diaz's style? Hire a Girl Meets Dress Lanvin dress for your next event!
– – – – – – – – – –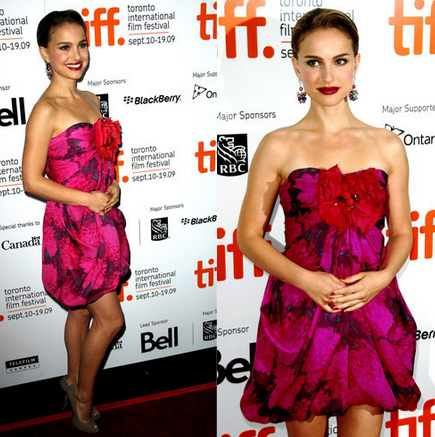 Natalie Portman wearing Lanvin, in this floral pink dress. If you love Natalie Portman's dress you can hire floral Lanvin dresses from Girl Meets Dress.
– – – – – – – – –
Find thousands of amazing designer dresses available to hire at Girl Meets Dress, visit hire.girlmeetsdress.com!
Don't forget to follow GMD on Twitter: @girlmeetsdress Facebook: /girlmeetsdress and Instagram: @girlmeetsdress
---