The Racing season is almost here. Which means, it is time to find the perfect dress to wear to the races.
If you are invited to the Royal Enclosure at Ascot, you want to make sure that you're dressed appropriately and follow the Ascot dress code.
Girl Meets Dress stocks many beautiful dresses to hire that you can wear suitably to the Ascot Royal Enclosure dress code.
All of them are above the knee length dresses or longer and they all have straps of one inch or greater.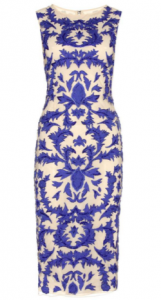 This Body Con dress is very classy and a useful below the knee dress. A blue dress is perfect for the spring and summer.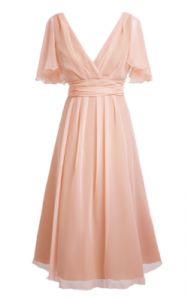 This midi pink dress is perfect for a race during the hotter months.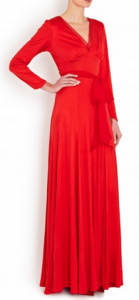 This long sleeves long dress is great when it is a little bit cold, but you do not want to wear a jacket. This red dress looks good on every skin tone.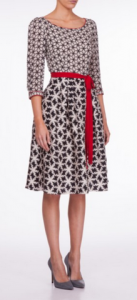 This midi dress is very classy and perfect for an Ascot race.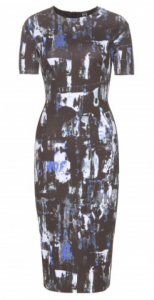 This body con dress from Alexander McQueen is a beautiful designer dress to hire. A printed dress is perfect for a race.
This Floral printed dress is a great dress for the Royal enclosure.
To pair with these gorgeous dresses, here is a headpiece which is a perfect hat to hire for the races >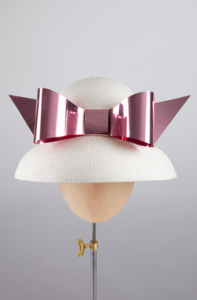 We don't want you to be stuck not knowing what to wear to the races
Follow us on our social media:
Facebook – Instagram – Twitter
Snapchat: GirlmeetsdressS
---