Free teapigs sample with every Girl Meets Dress order!
Girl Meets Dress have teamed up with teapigs to bring you two delicious tea samples – Mao Feng green tea and the classic Everyday Brew. Which one will you receive?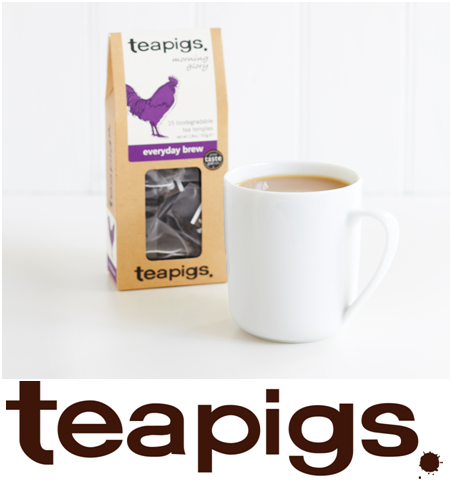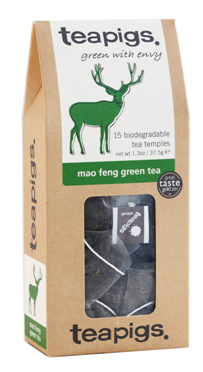 Do you know what always sorts us out here at the Girl Meets Dress office after a night on the town? A nice cup of tea. You can never go wrong with tea – it's the perfect cure for any situation and teapigs agree. teapigs was founded in 2006 by Nick and Louise who wanted to show Britain what it was missing. Their tea is all about flavour, with special biodegradable teabags that helps give the whole leaves all the room they need to infuse. The whole leaf tea is especially important as this results in better taste and better quality.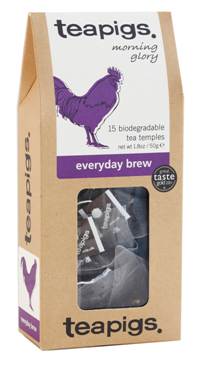 teapigs have over 22 different teas available, and now when you rent a dress with Girl Meets Dress you'll receive your free sample inside. You'll either receive award winning Mao Feng green tea (perfect for a detox after a night out) or the Everyday Brew (good for helping you out the morning after). Put your sample next to your kettle before you head out and enjoy your specialised teapigs cuppa.
View all of teapigs range here