The annual 59th GRAMMY awards took place last night in LA.
A lot of celebrities were present and once again they dazzled us with their beautiful dresses.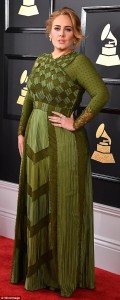 Adele was stunning in a Givenchy Haute Couture green dress.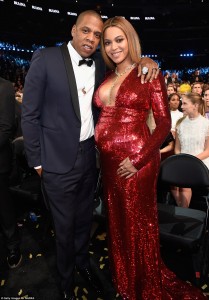 Beyonce showed her baby bump in a red sequin dress. The maternity dress from Peter Dundas suited her perfectly.

Heidi Klum looked amazing in a silver mini dress from Philip Plein.

Chrissy Teigen was, as per usual, very sexy in her sheer black gown.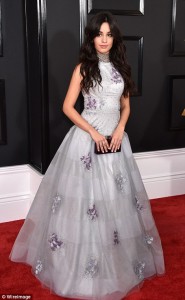 Camila Cabello wore an incredible floral gown.
Here is a selection of dresses from the Girl Meets Dress'Â collection that would be perfect for a big ceremony such as the Grammy's: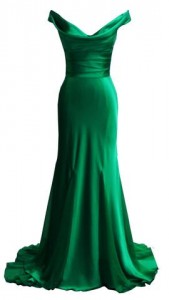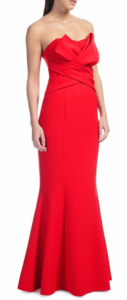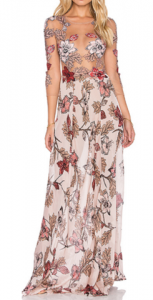 Follow us on our social media:
Facebook – Instagram – Twitter
Snapchat: GirlmeetsdressS
---