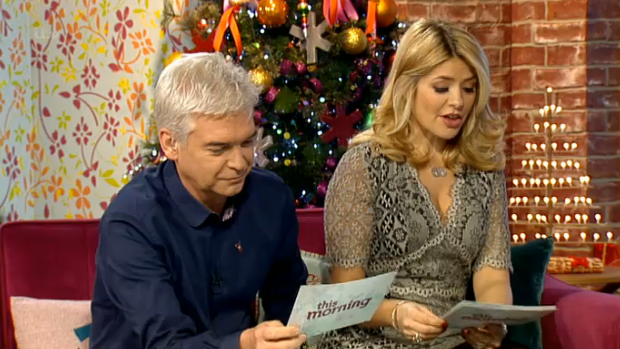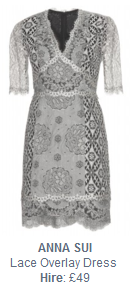 Holly Willoughby's dresses of the week on This Morning came from yours truly, Girl Meets Dress! On Wednesday Holly looked absolutely gorgeous in the Anna Sui Lace Overlay Dress, with a two day rental from £49. The lace sleeves add a fun element to a delicate mini dress. The plunging neck lace really works with Holly's body shape, accentuating her best features and framing her face. The black and grey colours suited her complexion and the colour, though it's grey bounces off against Phil's shirt. They look like a great presenting couple here.
The dress can be worn during the day, it's smart enough for an office party and it will definitely look incredible paired with red heels on a night out at a friend's party. Holly's dress can be rented from Girl Meets Dress right now! Start practicing your best TV presenter pose!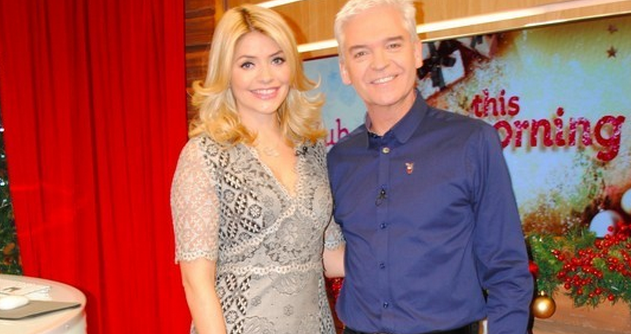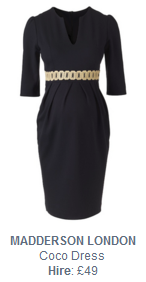 On Tuesday Holly Willoughby wore this simple, yet elegant black dress, The Coco Dress from Madderson London. The structured silhouette flatters all body types. As the dress is black, it's even more forgiving, without being too simple as it has a platinum brocade detail which cinches the waist in, drawing the eye the narrowest part of the torso.
This dress with sleeves means that the upper arms are covered, but the lower arms and wrists are left free to add lots of jewellery – the shinier, the better! Step out in this mini LBD and you're already on track for a fabulous day dress and party dress.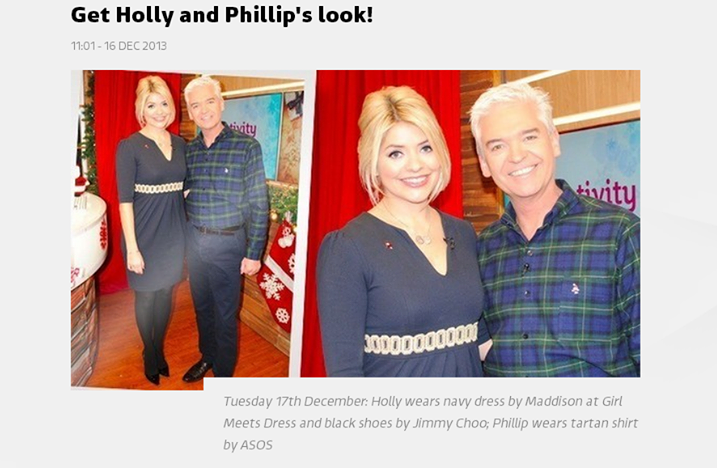 ---