Long dresses can always cause problems no matter what your height. Luckily at Girl Meets Dress our personal styling team know exactly which dress will suit each height, so you're not left with material dragging on the floor or long dresses cutting off at your calfs. We give you a run down of our favourite floor length dresses for your big night out…
5ft 3 or less – Petite
Long maxi dresses can elongate you and give the illusion of longer legs, which is why you need to get the perfect long dress when you're a little bit shorter. Our Aurelio Costarella Venus gown (as seen on recent celebrity Luisa Zissman) is the perfect length for petitie ladies. This is one of our most popular long evening dresses as it can be worn with or without heels, depending on if you're after a floor length dress or one that is a few inches off the floor.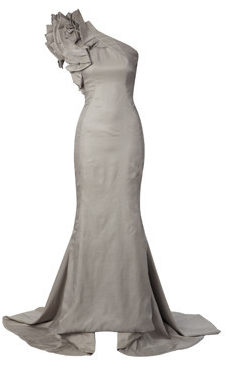 5ft 4 – 5ft 8 – Average
If you're after long prom dresses then you are very lucky, as the majority of dresses available are suited to average-height girls. You are able to experiment a bit more with style, and we think the Diva Sophia Jessica Gown is ideal for you. The length with the high waist will elongate you and add another few inches to your height.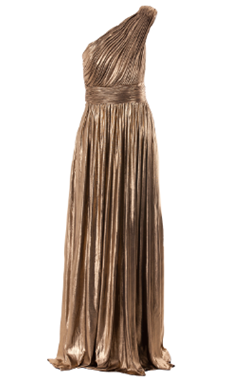 5ft 9 or more – Tall 
When you have a lot of height then you are lucky enough to be blessed with long legs, but this can be a problem when looking for long dresses as they may come up at awkward lengths. If you're looking for a long black dress we suggest our Ariella Scarlet Gown which has beautiful layered detailing and is slightly raised at the front so you're not trailing on the floor.
View all our long dresses here.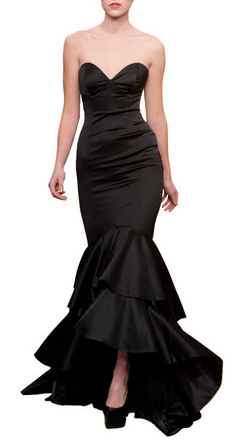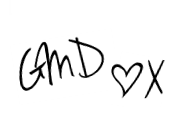 ---