Momtaz Begum- Hoissan wears a beautiful Ariella gown for London's Indian Film Festival's red carpet.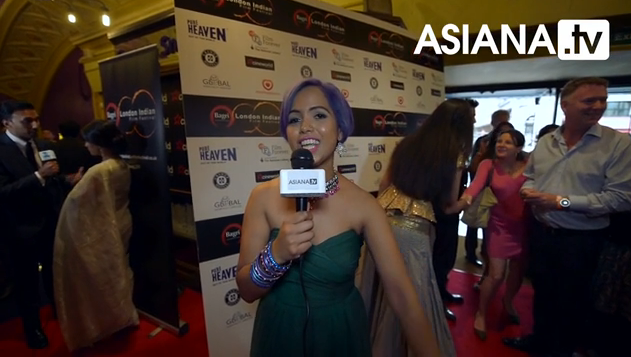 This beautiful ivy emerald gown can be found at GirlMeetsDress.com. It is a great choice for black tie events and weddings. Get the red carpet look by styling it with a pair of earnings and bracelet  or  with a distinctive necklace.
Click here to hire it now .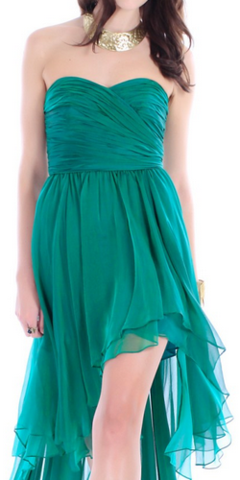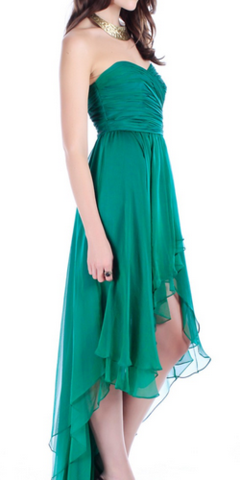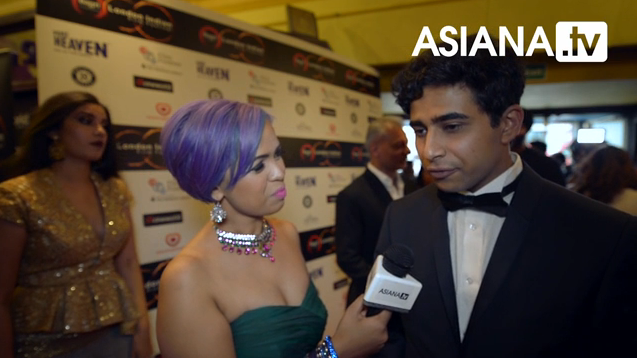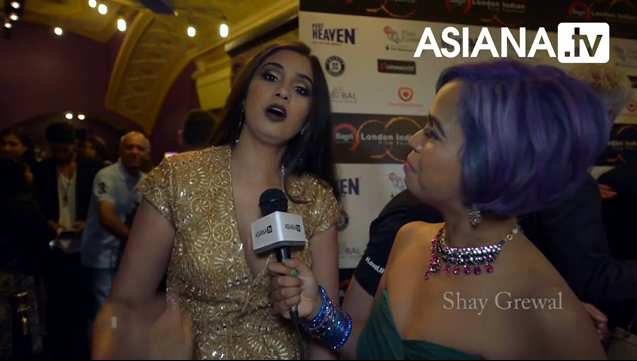 To watch the red carpet follow the link:
http://www.asiana.tv/asiana-tube/asiana-reporting-red-carpet-liff-2015
---