ÂŁ10 VOUCHER OFF SKINCARE WHEN YOU ORDER YOUR NEXT DRESS!
For a limited time only! We at Girl Meets Dress have the pleasure to inform all our customers that you will receive a voucher worth ÂŁ10 for Mama Nature on your next dress hire.
Mama Nature offers award winning organic sincare products made out of only the finest quality natural and organic ingredients and all handmade by their dedicated and specialized team. All producuts are non-animal tested and the entire range and packaging are recyclable taking into consideration and respecting the environment.
Start browsing Mama Nature Skincare > Facebook Page > Twitter
Discover what's new at GMD today here!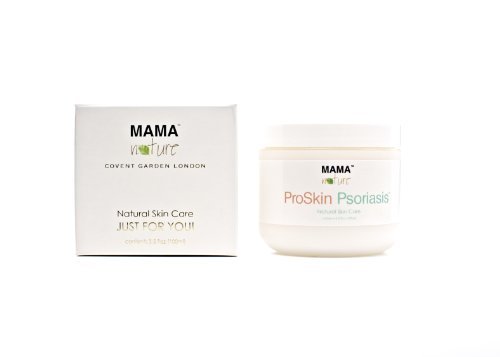 ---