NEW SAMPLES: BIOEFFECT
We have teamed up with skincare experts BIOEFFECT to offer you FREE samples of their fantastic products when you hire your dresses from Girl Meets Dress!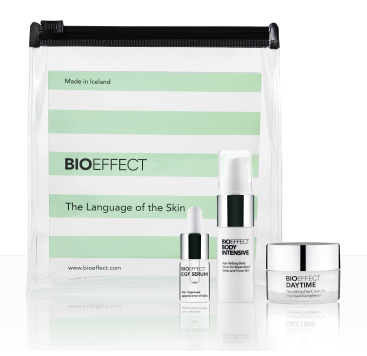 BIOEFFECT skin care products are the world's first to contain cellular activators made in plants. Using patent pending biotechnology, the cellular activators, which are natural to human skin, are forged in barley seeds. This green biotechnology ensures the purity and efficacy of the cellular activators inside BIOEFFECT.
BIOEFFECT EGF SERUM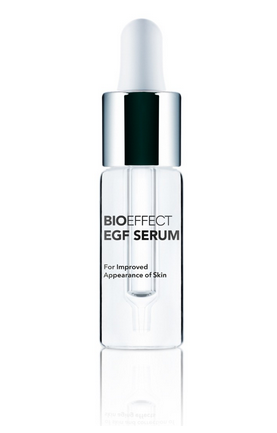 Internationally acclaimed BIOEFFECT EGF SERUM is a ground-breaking anti-ageing serum that delivers visible, dramatic improvements to the skin. BIOEFFECT EGF SERUM utilises the proven anti-ageing power of EGF to restore the skin's youthful radiance, rejuvenate its complexion, and minimise signs of ageing.
BIOEFFECT DAYTIME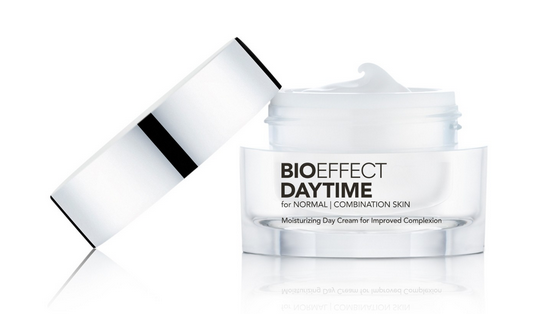 This nourishing and effective anti-ageing day cream has been specifically developed to work in tandem with BIOEFFECT EGF SERUM and prolong its night-time activity. Use of BIOEFFECT DAYTIME results in plumper and firmer skin that is fully hydrated and appears more fresh and youthful. It is quickly absorbed into the skin and is particularly well suited for use under foundation. BIOEFFECT DAYTIME contains EGF cellular activator, which occurs naturally in human skin and turns on the biological processes involved in maintaining radiant looking skin.
BIOEFFECT BODY INTENSIVE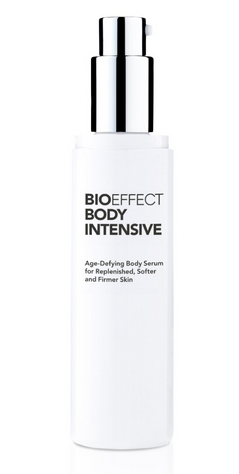 This age-defying body serum harnesses the proven anti-ageing power of EGF (epidermal growth factor) to help smooth, soften and firm the appearance of skin on the body. BIOEFFECT BODY INTENSIVE has been created specifically to target concerns such as dryness and uneven tone, leaving skin looking youthful, supple and cared for.
For more information about BIOEFFECT visit: bioeffect.co.uk
You can also follow BIOEFFECT on Twitter: @BIOeffectUK Facebook: /bioeffect and Instagram: @bioeffect
Posted February 11th, 2015 in
Partner
,
Partner Offer
. Tagged:
BIOEFFECT
,
dress rental
,
Dresses
,
free samples
,
Girl Meets Dress
,
GMD
,
hire
,
Iceland
,
moisturiser
,
offer
,
Partner
,
rent
,
serum
,
Skincare
.