Self Portrait dresses available at Girl Meets Dress
Self Portrait dresses available at Girl Meets Dress
The self portrait dresses seem to very popular at the moment. Many celebrities are wearing Self Portrait dresses for day and night events. If you are wondering how to get their look, you should visit GirlMeetsDress.com, where you will find them for £69 for a two night rental.
Danielle Lineker wearing a Self Portrait dress found on GirlMeetsDress.com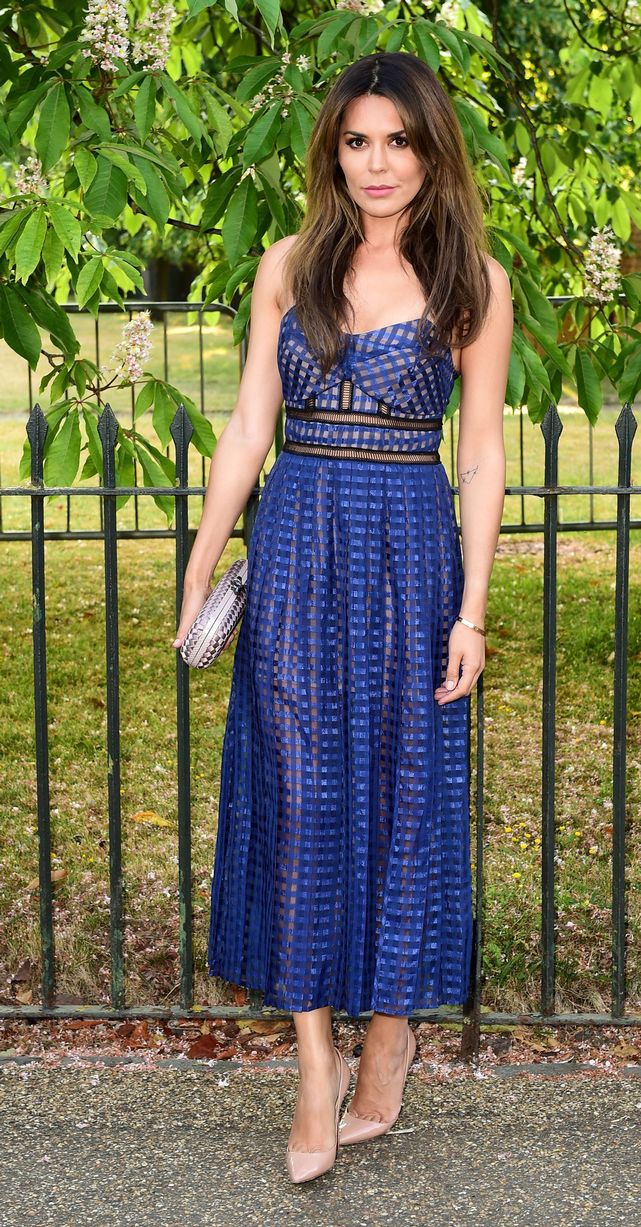 As seen on Red Carpets, hire a self Portrait Dress at Girlmeetsdress.com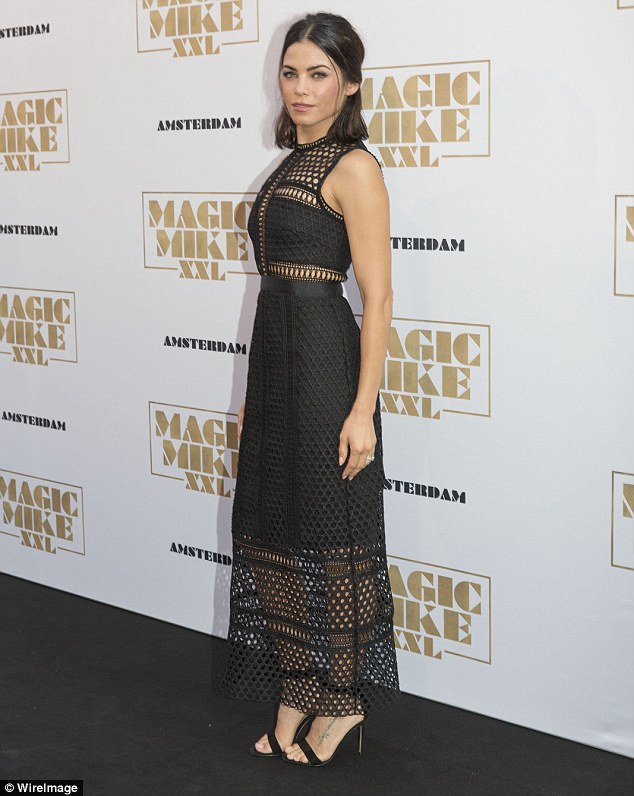 Hire this beautiful Self Portrait Dress for any day time summer occasion.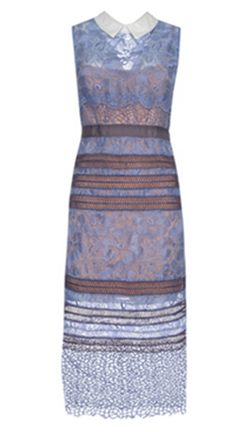 Hire this stunning white Self Portrait Dress for a special summer event.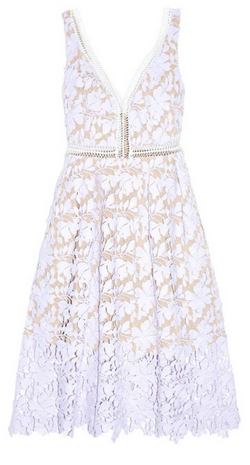 Posted July 3rd, 2015 in
Dress of the Week
. Tagged:
as seen on celebrities
,
Danielle Lineker
,
Designer dresses
,
dress of the week
,
Girl Meets Dress
,
hire a dress
,
hire a dress london
,
Hire a Self Portrait Dress
,
rent a dress
,
Self Portrait
,
Self Portrait Dress
,
summer dress
.