GMD Loves: Nude Party Dresses
When it comes to going out dresses there are so many colours, but what accessories go with orange, and what shade of lipstick should we wear for blue? Nude party dresses are ideal for when you've got a killer new make up trend that you want to try, or have some amazing heels in a fantastic colour. You can now rent party dresses online for all your special occasions, so what are you waiting for?
Some of our favourite occasion dresses are our nude dresses. They are ideal for any event, a birthday, work party, drinks with the girls, the list goes on! Girl Meets Dress ship to you, no matter where you are in the UK. And with dresses available to rent from only £29, no need to trawl the internet for cheap party dresses!  See what our favourite party dresses are this week…
View all our party dresses here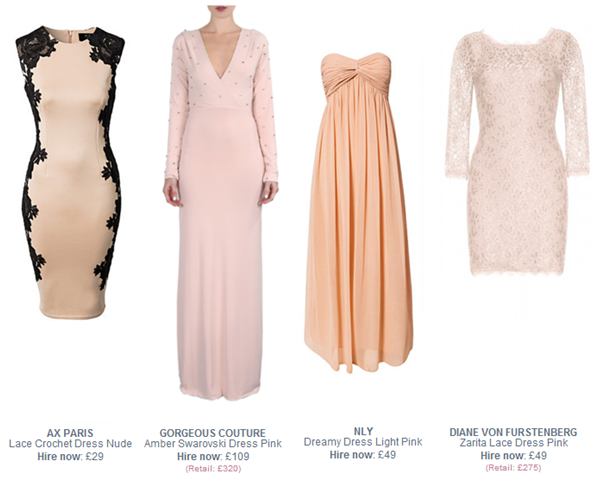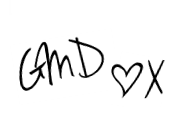 Posted November 7th, 2013 in
Dress of the Week
. Tagged:
AX Paris
,
cheap party dresses
,
Diane Von Furstenberg
,
dresses online
,
forever unique
,
girls party dresses
,
going out dresses
,
hire party dresses
,
NLY
,
nude party dresses
,
occasion dresses
,
party dress
,
party dresses
,
party dresses for women
,
party dresses uk
,
rent party dresses
.