Paint The Town Red In Our Favourite New LRDs (Little Red Dresses)!
These three red dresses have everything going for them. From £29 to £109 they are perfect for any event you have coming up. Sequins, velvet and lace, they scream texture. So go on, rent red dresses and you'll never stop dancing the night away!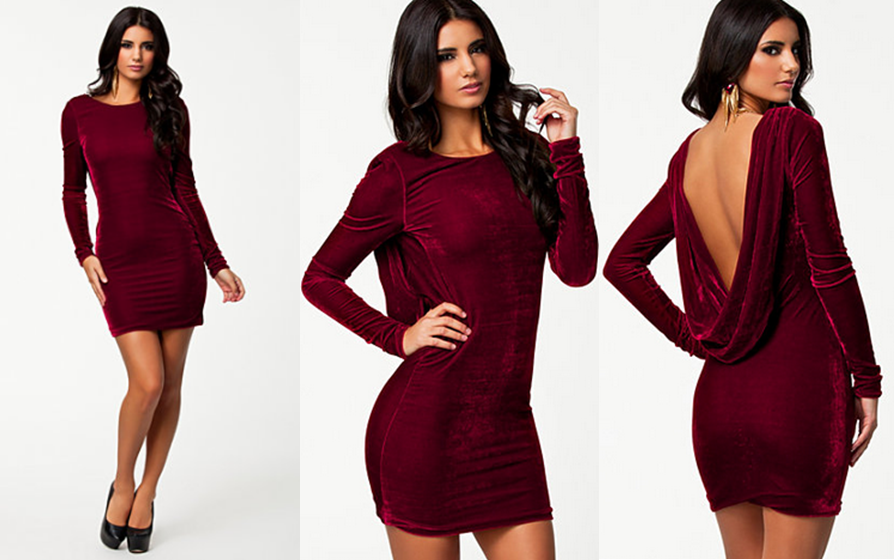 NLY Sway Dress – Sleeves, a backless draped detail and soft, luxurious velvet. What more could you ask for?! This LRD looks like any other red bodycon dress from the front, but with a twirl and a flick of your hair, a sexy drape detail reveals itself at the back. This red dress is sure to sway anyone's opinion that you will, without a doubt, look drop dead gorgeous in it.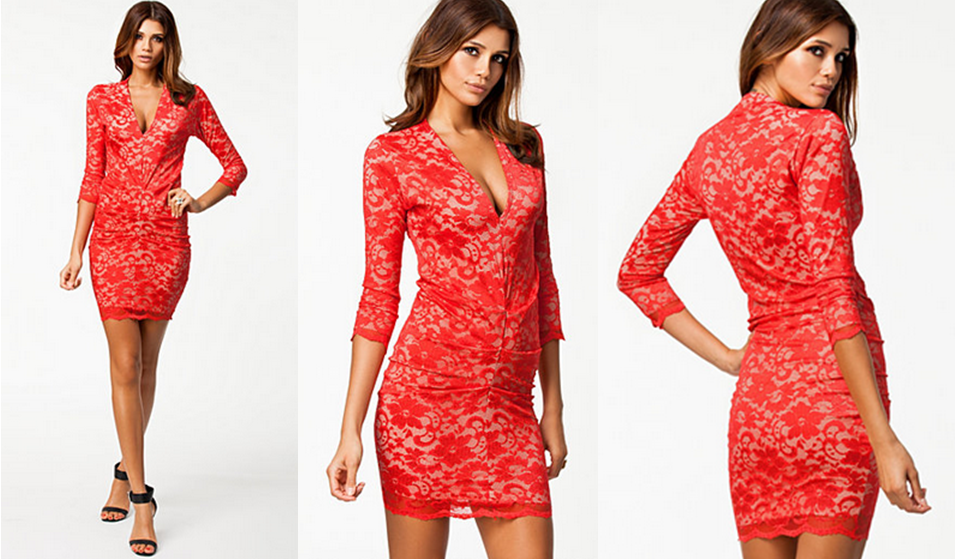 Honor Gold Lola Dress – The Kinks sang about Lola drinking champagne and dancing all night, and we reckon that this red dress is called Lola for that very reason; head straight for the dance floor on a night out. The three quarter length sleeves add a fun flirty element to the red dress, while the lace oozes sex appeal.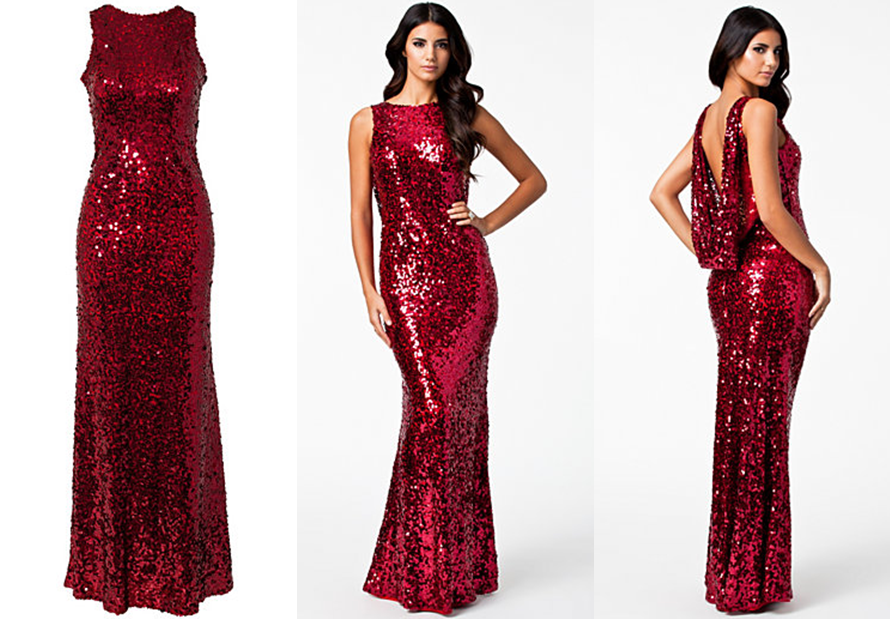 NLY Finale Dress – And for our grand final, let us introduce the Finale dress! You can't help but shimmer in this red prom dress. The sequins catch the light and everyone's attention. Who says you need a disco ball, this red dress will lure everyone onto the dance floor!
We can't decide which our favourite is, so we'll just have to leave it up to you to decide. If we've got you in the mood for LRDs, check out our other red dresses for more inspiration.
Posted November 6th, 2013 in
Catwalk Reports
,
Designer Close-Up
,
Dress of the Week
,
Event Reports
,
Features
,
GMD Daily
,
GMD's Dress Code Guide
,
How to Wear it
,
The Week in Dresses
,
Trend
,
Uncategorized
,
Website News
. Tagged:
backless
,
ball dress
,
bodycon dresses
,
Cocktail dress
,
cocktail dresses
,
Designer dress
,
designer dress hire
,
Designer dresses
,
drape
,
draped
,
Dress Hire
,
dress of the week
,
Evening Dresses
,
finale
,
Hire dresses
,
honor gold
,
lace
,
lace dress
,
lola
,
long dresses
,
NLY
,
party dresses
,
Prom dress
,
red dress
,
red dresses
,
rent dresses
,
short dresses
,
sway
,
Velvet
.