Charlotte Coleman at the Don't Take Me Home movie Premiere
Charlotte Coleman, looks stunning in the red aylette dress, by Self Portrait to the Don't Take Me Home premiere this week.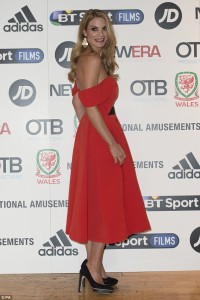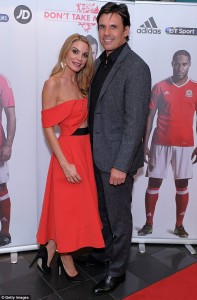 This beautiful red dress to hire can be found in our red dresses collection. It is a great daytime dress to hire in the UK or perfect as a black tie dress events and wedding guest dress. Get the red carpet dress look by styling your dress hire with a pair of earnings and bracelet  or  with a distinctive necklace.
@CharLouJackson "Thanks @girlmeetsdress for the dress ! Great film #donttakemehome #reddress #premiere… https://www.instagram.com/p/BRCGdR1hraP/ "
Follow us on our social media:
Facebook – Instagram – Twitter
Snapchat: GirlmeetsdressS