This weekend, the Aintree's races took place. Girl Meets Dress is here to tell you what was in this year, to help you know what to wear for the races.
Coloured dresses were everywhere.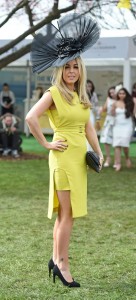 This yellow dress is great for the Aintree's race. And our Ariella dress would look good on anyone.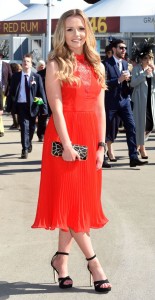 A red dress is the perfect touch of color for a spring event like this one. Our Cacharel Grenade Red Dress would be great.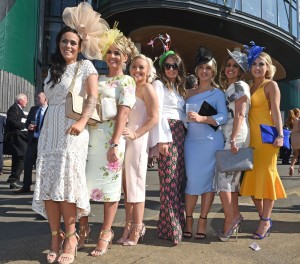 A white dress or a blue dress are ideal for the races. These Gorgeous Couture bailey dress and Burberry Carlyss dress are very nice for a spring event.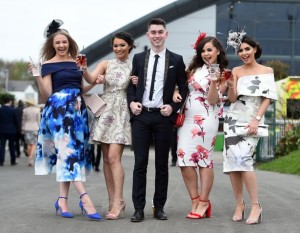 A midi dress is usually a very good length for a day at the races. This Givenchy dress to hire would be a perfect option.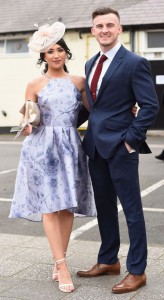 A floral dress is very appropriate for the races. Our Chi Chi London dresses would be a great fit.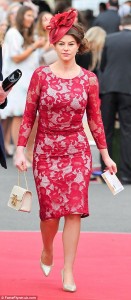 This red lace dress is perfect for a day in Aintree or any race for that matter. Our Diane Von Furstenberg Zarita dress is very similar.
Still stuck on what to wear?
Email our stylists: enquiries@girlmeetsdress.com
Also check out our new vintage collection.
Follow us on our social media:
Facebook – Instagram – Twitter
Snapchat: GirlmeetsdressS
---