It's that time of year again! The Teen Choice Awards 2013. Rent a celebrity dress with Girl Meets Dress and steal their style.
Sunday night saw the return of the Teen Choice Awards in Los Angeles, featuring stars from Selena Gomez to One Direction. The fashion stakes were at their highest, and whilst some stars fell by the waist side, others shone through with their impeccable style and great dress selections. Here at Girl Meets Dress we give you the best run through of celebrity dresses to rent.
Jennifer 'JWoww' Farley of Jersey Shore turned up in a stunning sequin party dress with a long train. Known for her love of sequins, we too understand the desire to sparkle at an event. The train allowed the illusion of sequins falling off her like fairy glitter, a look that you can have too with our Diva Sophia Blake Gown. The prom dress combines heavy sequin detail with a softer lower half, quite a stunning contrast. Hire a celebrity dress with Girl Meets Dress and get the celebrity look.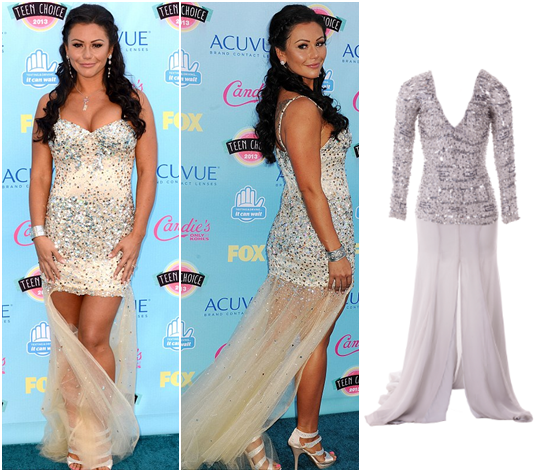 Michelle Rodriguez (you may have seen her as the tough helicopter pilot in Avatar and as Dominic's love interested in Fast and Furious 6) chose to wear a beautiful purple knee length cocktail dress. The dress is simple but elegant, and highlights her amazing figure. Get her look with our Jil Sander Zip Front dress, perfect for an event or dinner date. Rent a celebrity dress with Girl Meets Dress here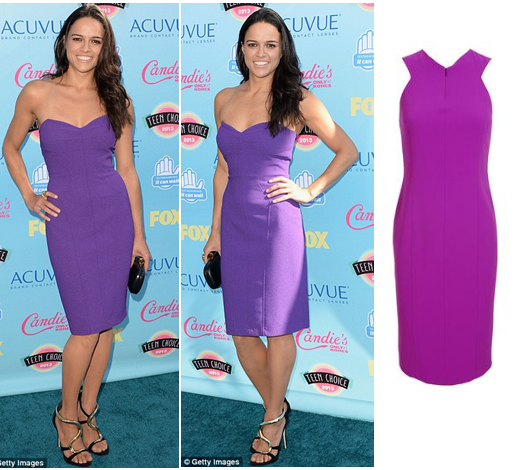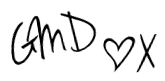 ---