Hire Moschino dresses now at Girl Meets Dress
Are you a fan of Moschino dresses? At Girl Meets Dress, we have selected a few Moschino dresses for you to hire!
The Italian fashion designer is remembered for his colourful, lively and proactive designs which essentially poked fun at the fashion world. Moschino dresses were designed to be as outrageous and shocking as possible, however each garment Moschino produces is wearable and cut to the highest standards.
Moschino loved to make visual puns, as you can see from the dress below. This bold Moschino dress is great to wear if you defiantly want to stand out from the crowd. You can now hire this fun special edition Moschino dress at Girl Meets Dress.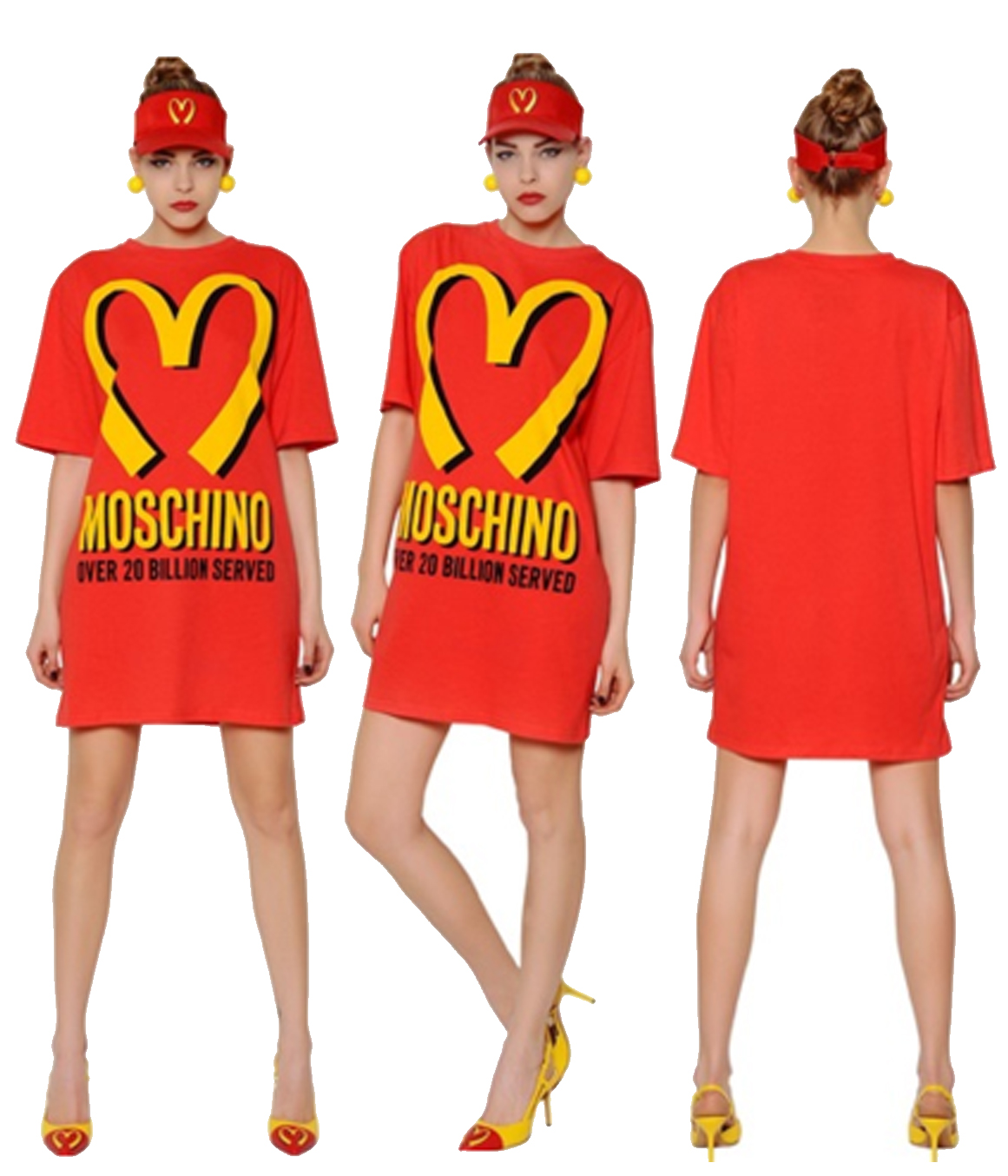 If you aren't brave enough to wear the bright bold dress above, don't worry! Girl Meets Dress caters to all styles, we also have this black and white beachwear Moschino dress. Perfect for the city or on holiday, the length is below the knee making it ideal to wear for a Wedding or to The Races. The delicate detailing of this Moschino dress simply displays how much work went into producing this gorgeous garment.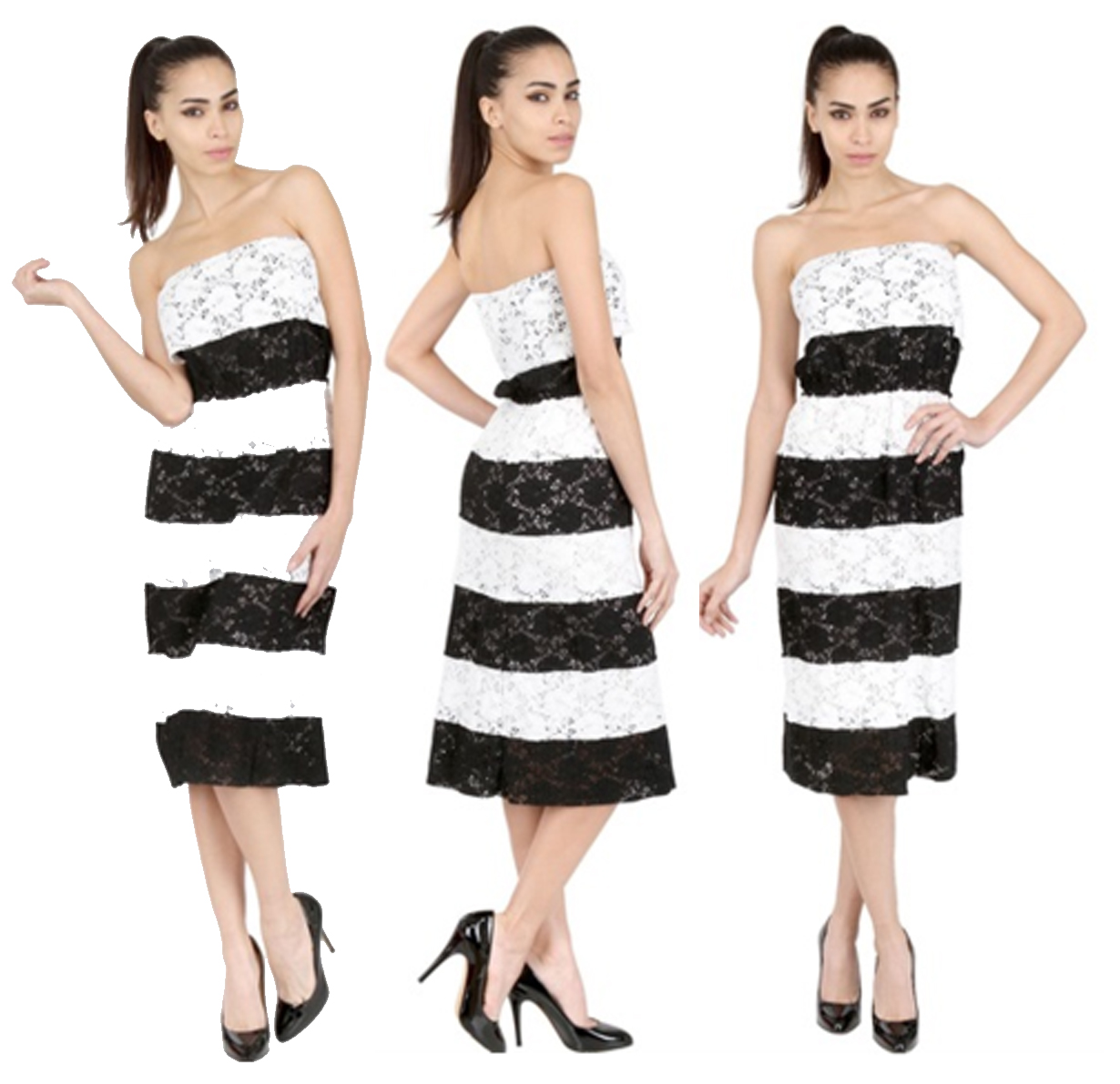 Lastly, we have a simple, yet bold black straight cut Moschino dress from the Moschino Cheap and Chic line. This dress has a rounded neckline which makes the fit even more flattering and perfect for a casual day out with the family or friends.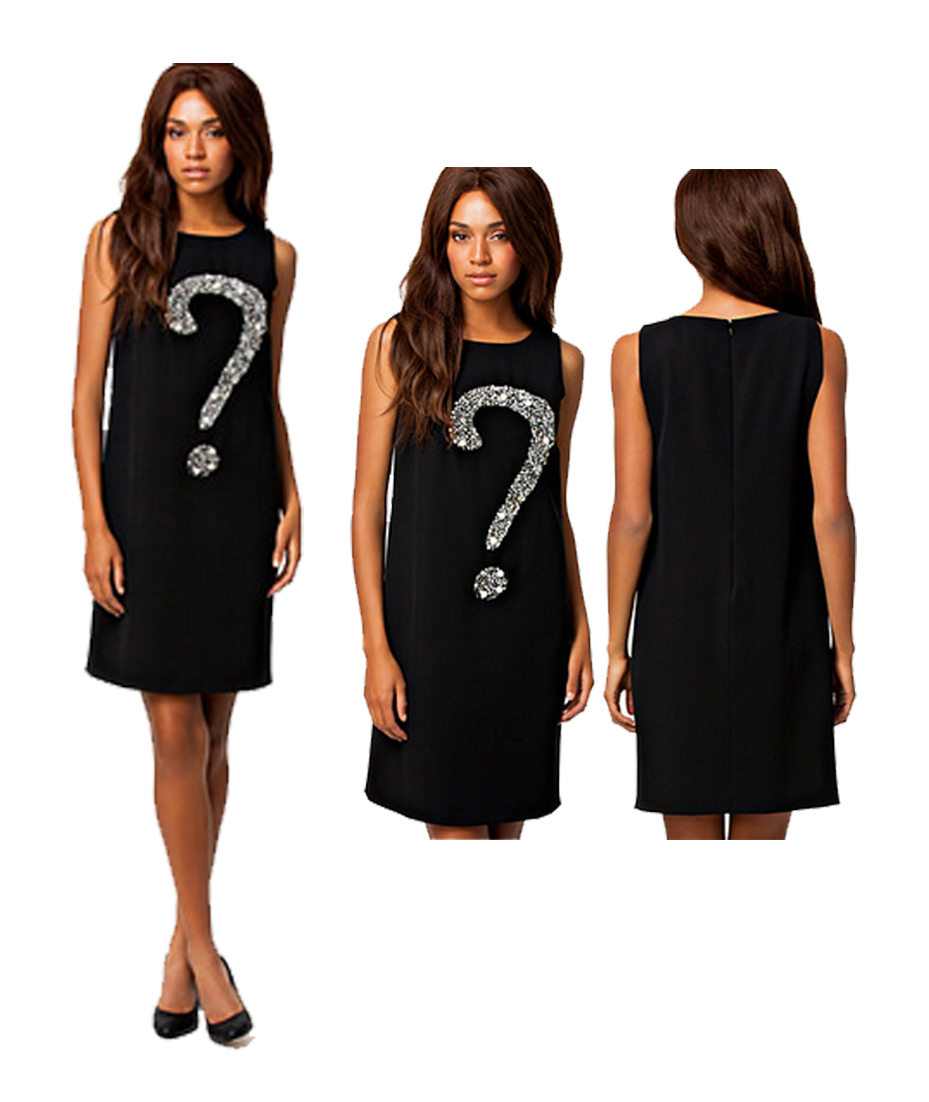 If you want to hire any of the Moschino dresses from this post, click here. Alternatively visit us at www.girlmeetsdress.com to view thousands of dresses we have from 150 international designers.
Don't forget to follow us on all our social media!
Facebook /girlmeetsdress
Twitter @girlmeetsdress
Instagram @girlmeetsdress