Versace collection at Girl Meets Dress
Gianni Versace, the Italian fashion designer, born in 1942 presented his first ready-to-wear collection for women in 1978.
Versace was taught as a seamstress by his dressmaker mother, and made his first dress in 1955, aged 9. Versace was very passionate about the fashion world at a young age and his dedicated work drew the attention of many.
In 2000, the 'Green Versace dress' worn by Jennifer Lopez at the Grammy Awards gained a lot of media attention.  It was even voted as the most iconic dress of all time.

Versace launched his first couture collection in 1989 and his designs are known to be glamorous , unique and original. His advanced use of laser technology to combine different textured materials together and to create exclusive shapes, has further established Gianni to have the most unique and original collections. The head of Medusa became a reoccurring theme on many of Versace dresses, clothing and accessories, Greek history became a major influence for Versace.
Many stars and supermodels including Madonna, Naomi Campbell, Tina Turner and many more have had the opportunity to not only wear Versace dresses and items, but to have the privileged of developing a strong relationship with the Italian fashion designer himself.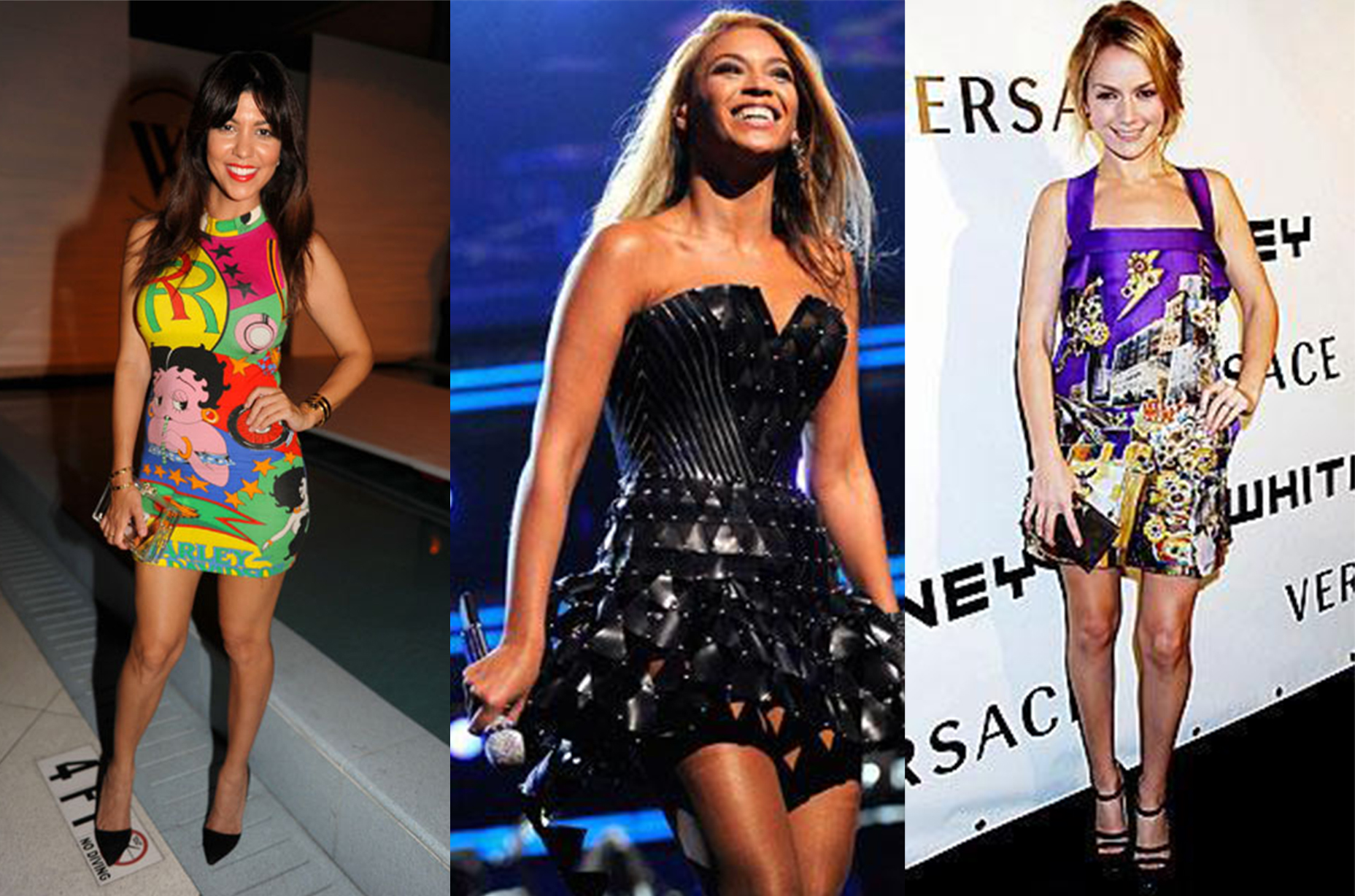 Kourtney Kardashian, Beyonce Knowles and Becki Newton all fans of Versace dresses
View our Versace dresses now on Girl Meets Dress. We have a selection of Versace dresses available for you to hire to up to 95% off the RRP!
Or you can browse through our website – www.girlmeetsdress.com where you can view thousands of designer dresses which you can hire for a small fee!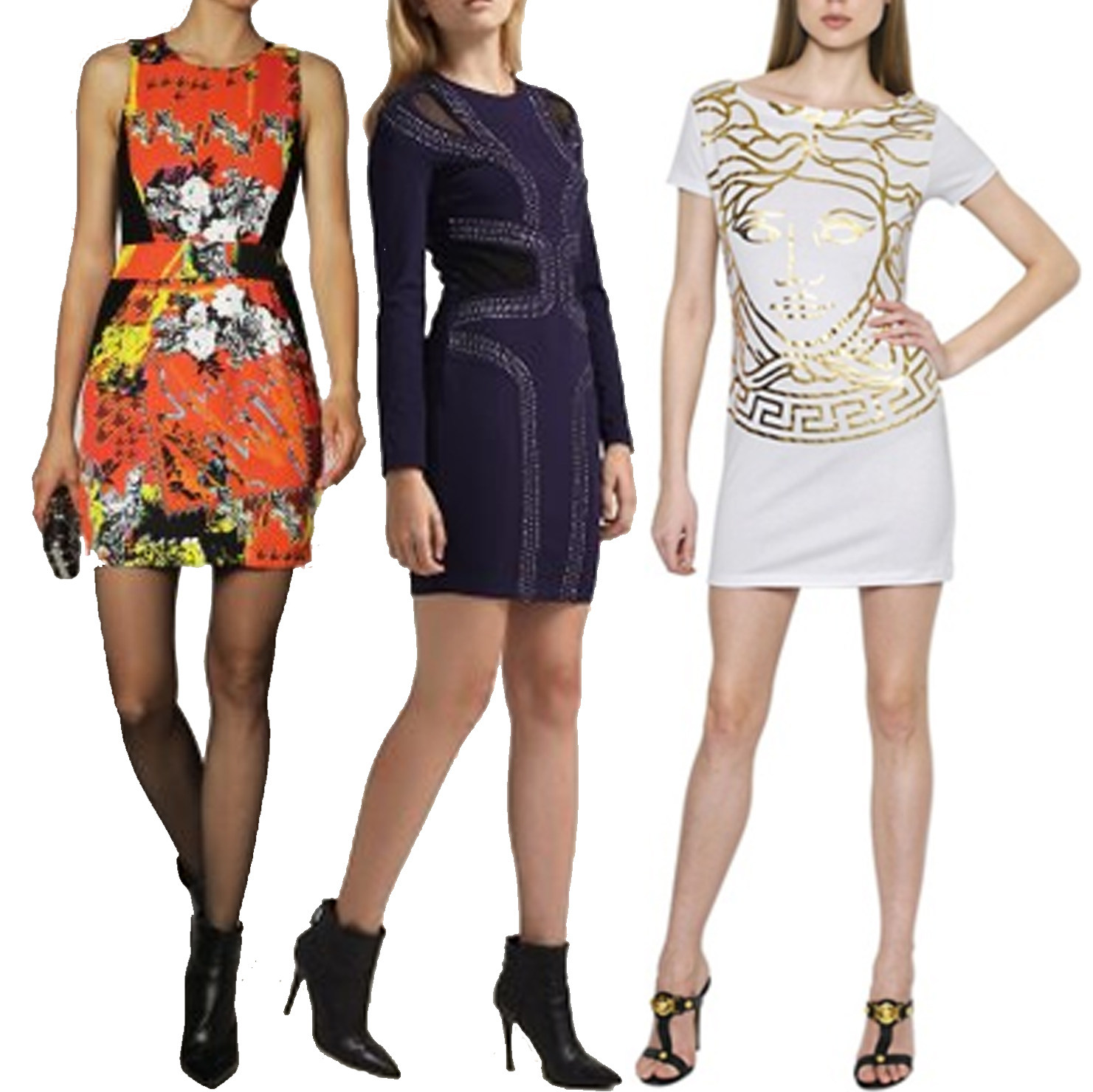 Don't forget to follow us on our social media to keep up to date with all our latest designer dresses.
Facebook /girlmeetsdress
Twitter @girlmeetsdress
Instagram @girlmeetsdress
Posted March 23rd, 2015 in
Designer Close-Up
. Tagged:
beyonce
,
beyonce wearing dress
,
beyonce wearing versace
,
celebrities wearing versace
,
Designer dress
,
Designer dresses
,
dresigner
,
dress
,
hire
,
hire verace dress
,
hire Versace dresses
,
kardashian
,
kardashian wearing dress
,
Kardashian wearing versace
,
Kourtney
,
Kourtney Kardashian
,
rent
,
rent versace dress
,
rent Versace dresses
,
versace
,
Versace dresses
,
wearing versace
.