Girl Meets Art – an evening at LAPADA Art & Antiques Fair
Girl Meets Dress enjoyed an evening of art and antiques yesterday evening at the launch event for the LAPADA Art & Antiques Fair, in Berkeley Square, London.
As guests of KTW London, Girl Meets Dress founder Anna Bance joined a tour of a selected 7 galleries, hearing from the experts and learning about the works for sale.
Since its inception in 2009, the LAPADA Art & Antiques Fair has grown to become a foremost international showcase for art and antiques, as well as one of the most prestigious events on the London social calendar.
It's one of only two yearly events to grace the beautiful Berkeley Square. At the heart of the modern, cosmopolitan city yet steeped in historical resonance, the location could not be more fitting.
100 exhibitors present work from across the art, antiques, design and decorative arts spectrum. Including jewellery, furniture, carpets, tapestries, antiquities, clocks, ceramics, silver and fine art, authenticity is assured thanks to a 70-member specialist committee pre-vetting everything on sale.
With prices ranging from £500 to £500,000 and above, sought-after pieces appeal to both the established collector and first-time buyer alike. A unique stage that welcomes visitors from across the world, the fair blends eclecticism, artistry and hospitality in perfect measure. An esteemed occasion, and a door to an intriguing world.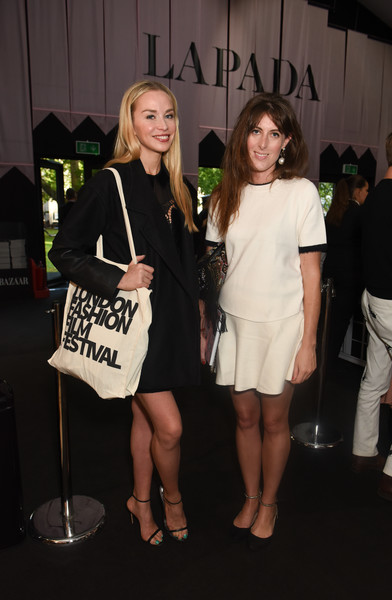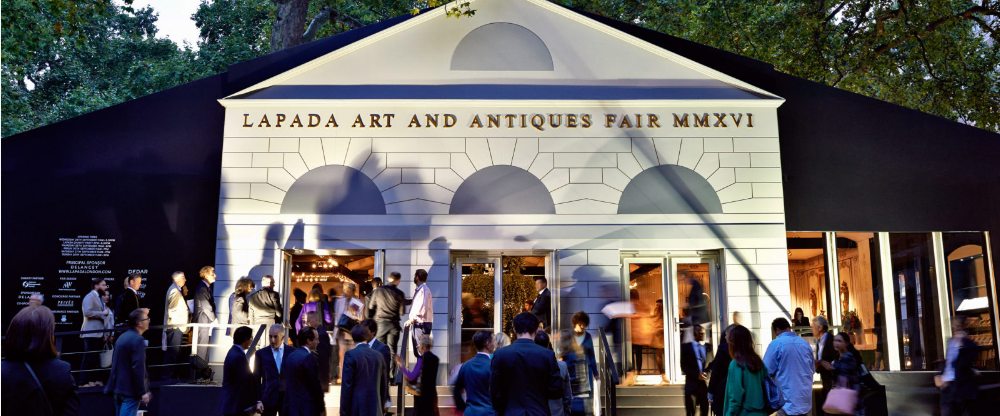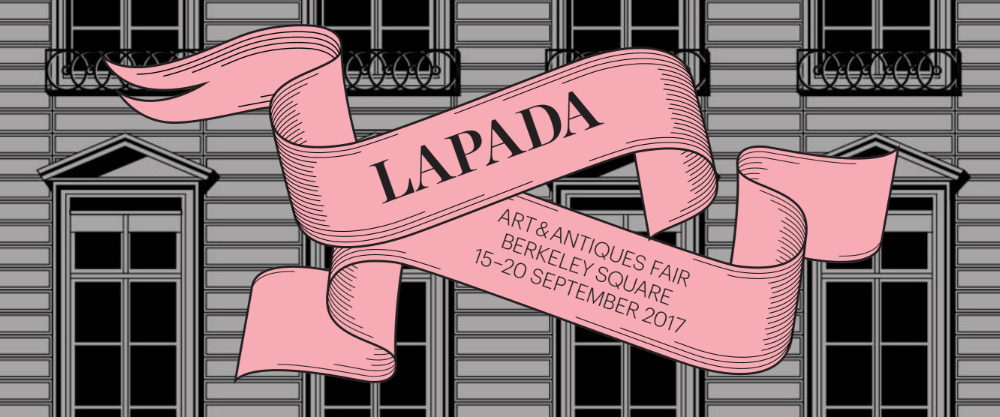 Posted September 15th, 2017 in
Event Reports
. Tagged:
Anna Bance
,
Antiques Fair
,
antiquities
,
art fair
,
Berkeley Square
,
carpets
,
ceramics
,
clocks
,
fine art
,
furniture
,
Jewellery
,
KTW London
,
Lapada
,
LAPADA Art & Antiques Fair
,
london
,
London calendar
,
September events
,
silver
,
tapestries
.