Party Dresses for the Party Season: New Years Eve Party
 Designer dress hire takes out the worry of wearing the same party dress twice and it's safe to say that by New Years Eve most of your dresses will be partied out. Here we look at some of our top party dresses for New Years Eve to keep you looking good and save you some money for champagne.
New Years Eve Dresses
Looking for a party dress for New Years? Plan ahead with Girl Meets Dress and you'll avoid the mad rush of hunting through the sale rails all whilst getting to wear Alexander Wang for the price of Topshop.  We've got party dresses for all the different events you might attend on New Years Eve and with our 'save the date' feature you can reserve your dress now and be ready to party the night away come December 31st.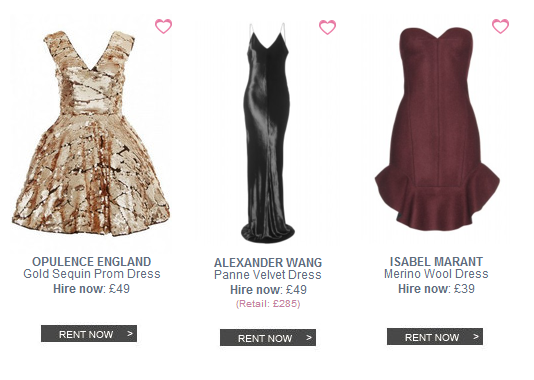 If you're going to brave the clubs and have a great night out on New Years Eve then you'll look like a true VIP in this Gold Sequin party dress by Opulence England. Heading to a ball or dinner for New Years Eve? Then work the new LBD – that's Long Black Dress and wow in this piece by Alexander Wang. Finally if you're heading to a classic New Years house party then this Isabel Marant dress will protect against the winter chill whilst firework watching.
<<BROWSE OUR PARTY BOUTIQUE HERE>>