Fur Gilets? Yes!
We all know that Girl Meets Dress is a big community of 'dress' lovers. Dresses are pretty, feminine, comfortable, and we all wish we could wear them every day! But how can we maintain this personal standard up in the midst of the mild November weather? We have a very stylish answer for this.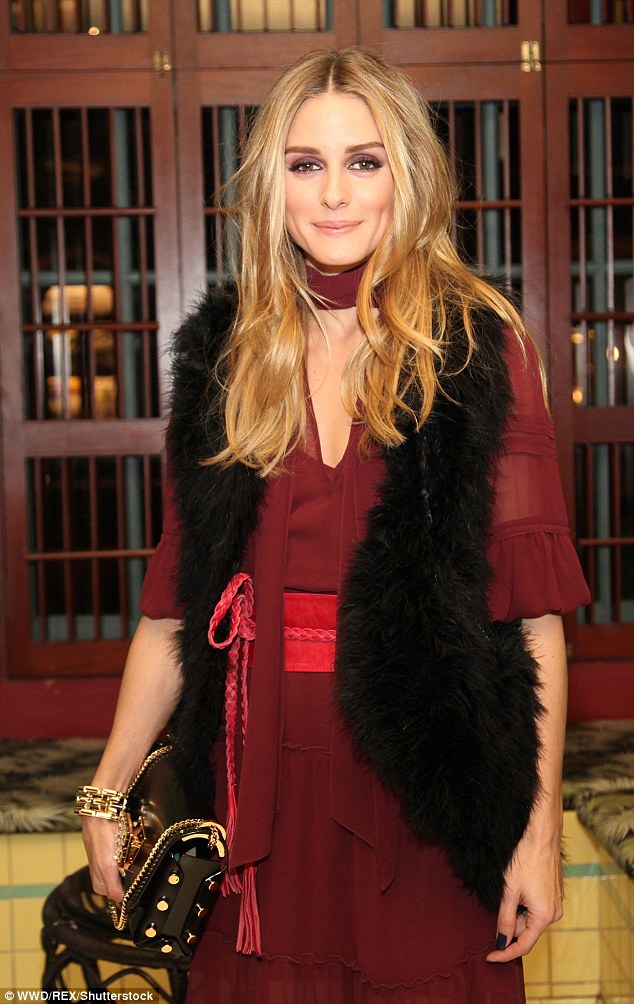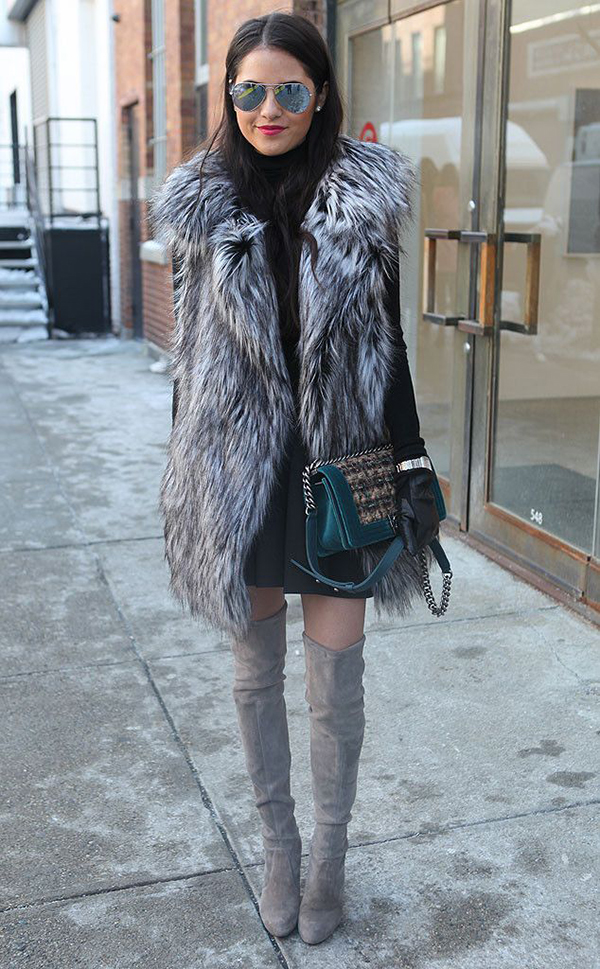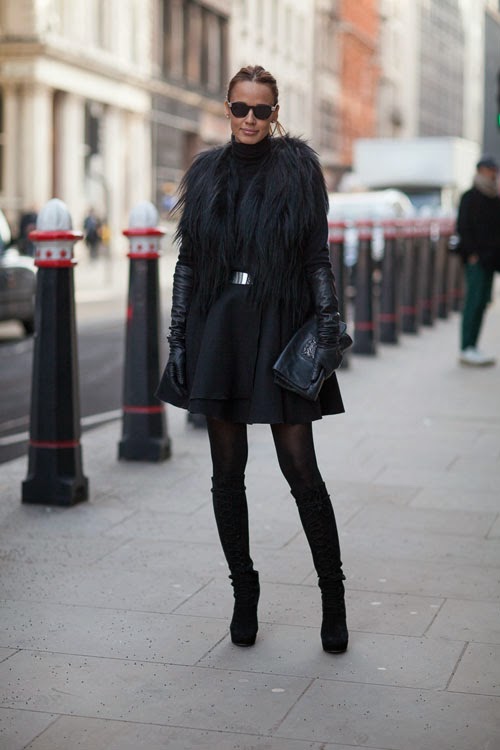 Fur Gilets! Gilets are not only a great provider of body warmth, but also an easy way to turn a boring outfit into an instant fashion success. Most people wear them with jeans, thrown over a cashmere sweater, but here at Girl Meets Dress we like to do things differently, so we wear them à  la Olivia Palermo – over dresses!
To help you finding the perfect dress and gilet combo, we have put together a few options that are guaranteed to make feel not only warm, but most importantly, beautiful.
LSA Apparel has stunning, high quality fur gilets, that are perfect for wearing over dresses. To order one of these simply drop them an email at libby@lsaapparel.co.uk.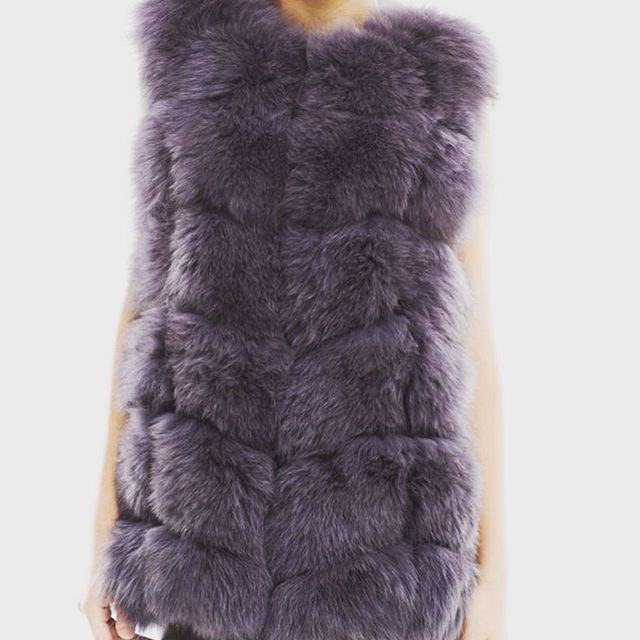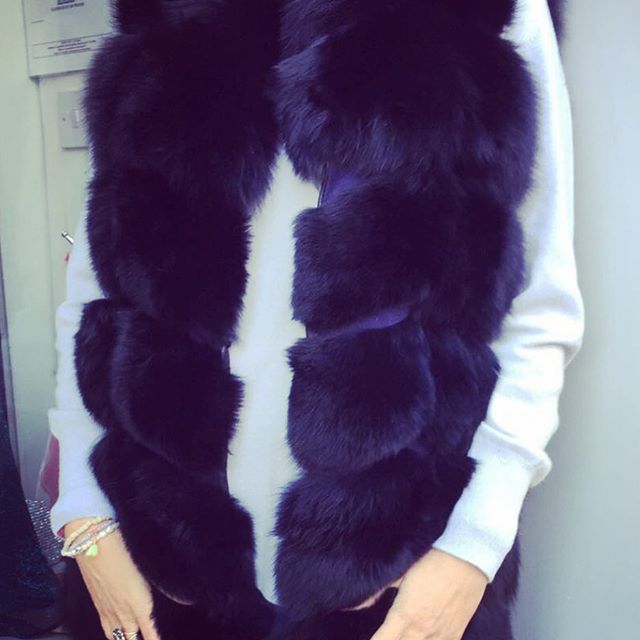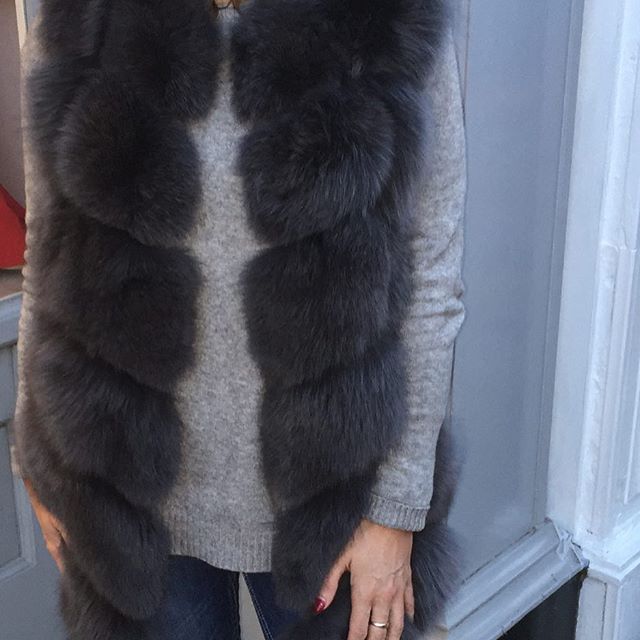 But the look is not complete without the dress! Here's three gorgeous designer dresses that you can find at yours truly, Girl Meets Dress.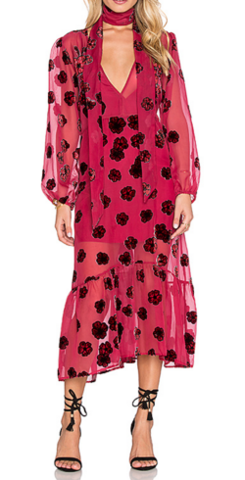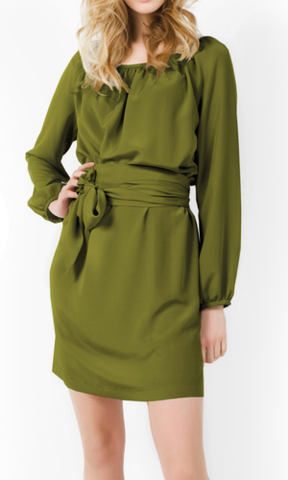 Which one will you choose? Let us know all about it in the comments bellow.
Posted November 10th, 2016 in
Features
,
GMD Daily
,
GMD's Dress Code Guide
,
How to Wear it
,
Partner
,
Trend
,
Uncategorized
. Tagged:
daily inspiration
,
Designer dresses
,
Dress Hire
,
dresses and fur gilets
,
Fashion
,
fur gilets
,
Girl Meets Dress
,
GMDlovesit
,
how to wear it
,
LSA Apparel
,
rent designer
,
styling tips
,
trends
,
winter closet
.