What to wear to the Races
Now that the 2015 racing season is upon us, Girl Meets Dress is here to help you find the perfect dress for the races!
With the Ascot dress code as strict as ever this year, it's difficult to find the perfect races dress that both adheres to the dress code and looks unique and flattering. However, at Girl Meets Dress we have a specific collection of designer dresses that are ideal for Ascot, ladies day and all other 2015 racing events!
Here's some off our favourite dresses for the races that you can rent from GMD: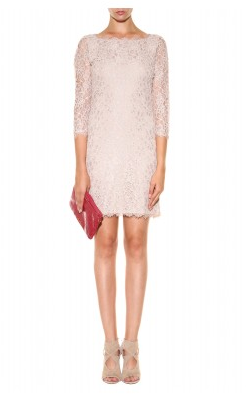 Delicate pink lace is perfect for a more ladylike dress for the races. The Zarita Lace Dress by Diane Von Furstenberg is an ideal choice for ladies day.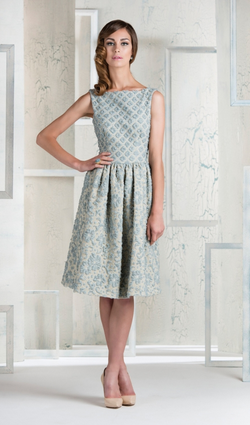 Showcase breathtaking tweed from France's finest tweed house at the races in the Marnie Dress by Madderson London.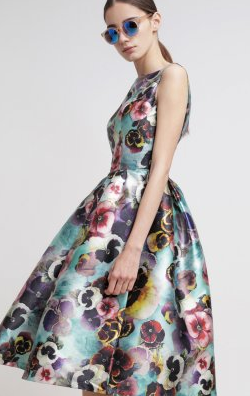 Go for a classic floral summer dress at the races in this Alyssa Pansy Dress by Chi Chi London.
All of the dresses on our 'Dress for the Races'Â page comply with the Ascot dress code, and our stylists are always on hand on our live chat to give their advice on what to wear for the races!
Posted June 8th, 2015 in
GMD's Dress Code Guide
,
How to Wear it
,
Trend
. Tagged:
Ascot dress code
,
Ascot Ladies Day
,
Dresses for the races
,
races day dresses
,
Royal Ascot
,
Royal Ascot dresses
,
what to wear to ascot
,
What to wear to the races
.