Party Dresses for the Party Season: Halloween Party Dresses
From Halloween parties to office Christmas parties, September onwards sees many an opportunity to get your glad rags on and party the night away. Whilst every girl loves donning a beautiful party dress there's always the dilemma of trying to avoid wearing the same dress to every event. That's where Girl Meets Dress comes in. Designer dress hire takes out the worry of wearing the same party dress twice and allows you to save precious pennies for more cocktails at the bar!
Halloween Party
Halloween isn't just for kids and the 31st October sees many adults attend parties and events in fancy dress of a different kind. Wearing a black dress with some strategically placed devil horns or cats ears makes for a Halloween outfit that's more gorgeous than ghoulish. Kick off the party season and hire designer dresses with us.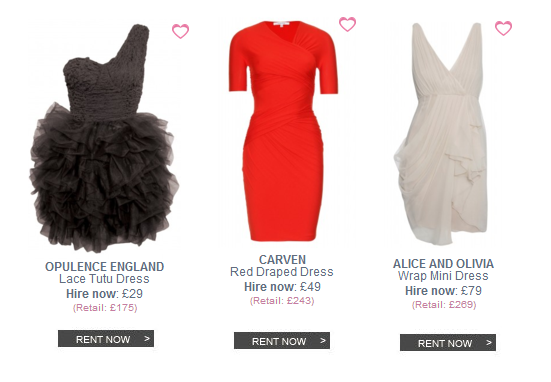 This Alice and Olivia LBD is the perfect party dress for midnight adventures on All Hallows Eve. Pair with statement heels and a smoky eye for a look that's horrifyingly good. If you prefer a red dress then you'll look devilishly good in this party dress by Carven. If it's a more angelic look you're after, you can't go wrong with this Alice and Olivia Wrap Dress which is the perfect partner for some angel wings and a halo. With our range of party dresses you can still have all the fun of Halloween but with added fashion kudos.