Natvia: The natural and healthy alternative to sugar
Receive a Natvia Sample on your next dress rental at Girl Meets Dress !
Natvia offers customers the best alternative to sugar through market leading innovation and research.
The creators Sam, Tew and Mark Hanna wanted to create a healthy alternative to sugar after realizing its negative effects on our bodies. With this 100% natural sweetener, the company aims to "inspire a better life" for everyone.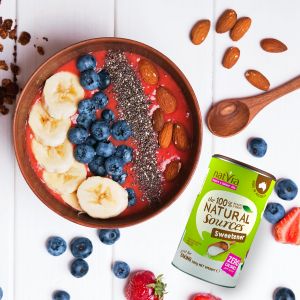 Natvia is natural and certified GMO free by the NON GMO Project. Natvia contains zero calories and they are also zero on the GI scale which is ideal for diabetics. This sweetener don't harm your teeth like sugar does. It is the perfect everyday sweet touch.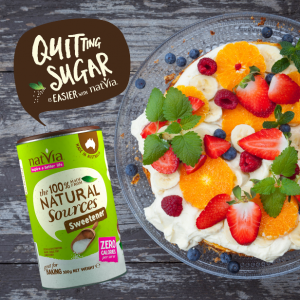 The sticks are perfect to take with you to work for your tea break, for a journey or even at your friend's house.
You can use Natvia to cook or bake and many original recipes are available on their website.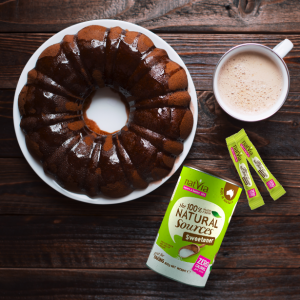 Natvia is available in the UK at Tesco, Wholefoods or Ocado.com.
Follow them on their different social medias for some recipes and news on the brand:
Instagram – Facebook – Twitter
Follow us on our social media:
Facebook – Instagram – Twitter
Snapchat: GirlmeetsdressS
Posted February 15th, 2017 in
Partner Offer
. Tagged:
Designer dresses
,
Dress Hire
,
Dresses
,
Girl Meets Dress
,
healthy
,
healthy food
,
Natural
,
Natvia
,
Rent designer dresses
,
sweetener
.