New Samples: Caught Short
Ladies you'll never be 'caught short' again with the new range of 'on the go' panties from our new partner Caught Short!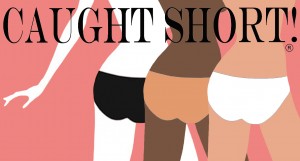 All women dread the moment they may be 'caught short' whilst out and about and need a spare pair of panties. However thanks to a new brand of 'on the go' underwear named Caught Short; ladies no longer have to panic! Caught Short has just launched panties to go in the UK for those women who just need that spare pair when on the move!
The range of quality briefs come in three colours black, white and nude and will be available across the country in convenience stores, gyms, hotels, spas, petrol garages, vending machines, pharmacies and supermarkets.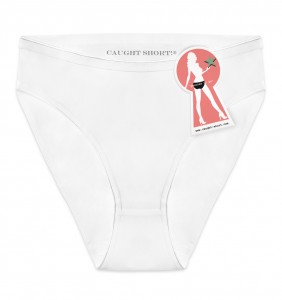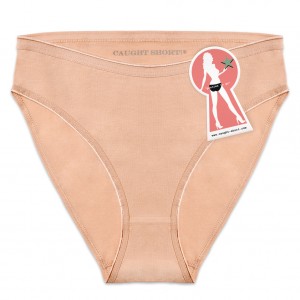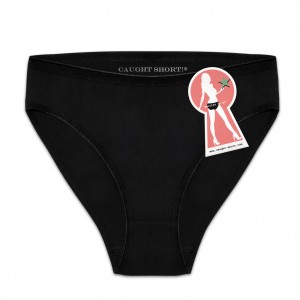 Caught Short briefs come in sizes S, M, L & XL and retail at £7.50 each. The briefs are perfect for those urgent, tricky situations when you need a spare pair in a hurry. The small, slim re-sealable packaging is designed with convenience in mind, to slip easily into a clutch bag, handbag or suitcase. Caught Short are simply panties on the go for when you need that spare pair – any time, any place, anywhere.
Caught Short! "panties-to-go" WHEN YOU NEED A SPARE PAIR ®
Visit: www.caught-short.com Twitter: @Caught__Short
Posted December 9th, 2014 in
Partner
,
Partner Offer
. Tagged:
black
,
Caught Short
,
emergency
,
Girl Meets Dress
,
knickers
,
large
,
medium
,
nude
,
panties
,
small
,
spare pair
,
underwear
,
undies
,
white
.