Girl Meets Dress and AA Skincare Collaboration
Girl Meets Dress has partnered with AA Skincare, to provide every customer with a shampoo bar. Who doesn't love freebies?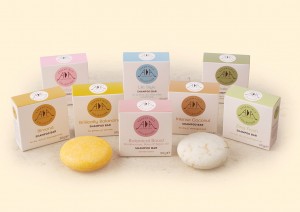 They have many years experience in aromatherapy and natural skincare, creating naturally effective products to give your skin a treat without costing the earth.
The shampoo bars are bursting with natural ingredients and 100% pure essential oils, and pack a botanical punch of solid nourishment to give all hair types a natural boost.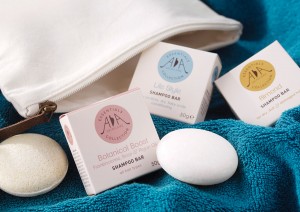 Perfect for anyone on the go, the naturally effective solid shampoo bars clean without stripping protective oils – leaving hair with body and shine. There are 8 types of bars and each bar is a cocktail of specially blended anti-oxidant, mineral and vitamin rich natural ingredients – from Frankincense, Rose and Argan through Lavender, Rosemary and Avocado to Cinnamon, Peppermint and Bergamot.
Free from parabens, preservatives and artificial fragrances, the bars are easy to use and long lasting – a 50g bar gives you twice as many washes as a 250ml bottle of liquid shampoo.  And, the range is kind to your purse, with each bar costing just £5.95.
You can find them here.
Hire your dress now, to get your free sample. Hurry as samples are going quickly!
Check their website to view their full skincare range!
Follow them on their social media:
Facebook – Twitter – Instagram  – Pinterest
Follow us on our social media:
Facebook – Instagram – Twitter  – Pinterest
Snapchat: GirlmeetsdressS
Posted June 16th, 2017 in
Partner
,
Partner Offer
. Tagged:
aa skincare
,
Girl Meets Dress
,
GMD
,
hire a dress
,
hire designer dresses
,
Hire dresses
,
Natural Skincare
,
rent a dress
,
rent celebrity dresses
,
Rent designer dresses
,
rent dresses
,
shampoo bars
.